Top 20+ Social Media Monitoring Tools: What's Being Said About You?
Published on 21st of March 2023
It's not possible to run a brand without receiving feedback from your target audience. This is the only way you can evaluate their satisfaction with your product or service or overall brand.

Social media monitoring tools are a straightforward means of getting feedback about the operation of your business. These tools can give you great insight into how your customers feel about your brand if deployed correctly.

You can learn precisely what your customers feel about:
Your product or services

Your customer service delivery and wait times

Your competitions

How well you handled the pandemic effect

Your industry

Your ad campaigns

Your social media mascot

We know these tools can have a great deal of impact on the growth of your business, especially if you want to maximize your social media marketing.

Monitoring tools will give you all the information you need for marketing success. They collect and provide insights about your customers and competitors, helping you better understand your audience's needs and improve as a business.

There are plenty of companies that offer social media monitoring tools. This post will show you how to set up and use such tools, plus highlight some common pitfalls.

Introduction to social media monitoring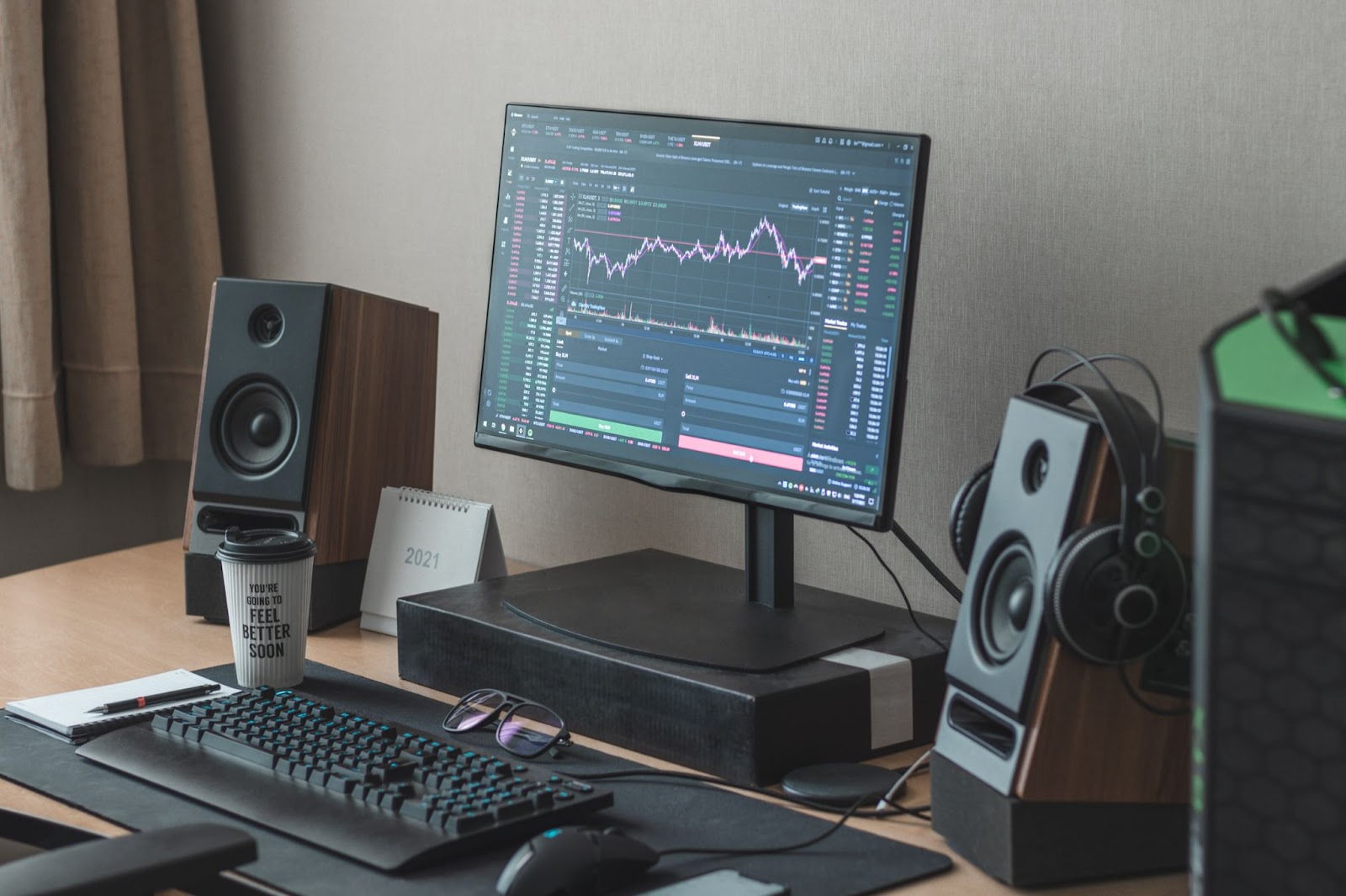 First, this is the process of tracking hashtags, keywords, and mentions related to your business.

Staying up to date with what's happening on social media is vital for any brand. And one way you can do this is by using a monitoring tool, which will let you know what your audience is saying about you or the industry.

With this approach, you conduct quantitative (metrics and analytics) and qualitative (the inspiration for posts and strategies) research. The research should help you identify and clarify some of your priorities:
This is the percentage of online conversations about your company in comparison with other competitors out there.
This breaks down how people feel when talking about your brand or a competitor.
This discusses your return on the investment dollar you put in social marketing.
Suggestions on the best Instagram hashtags, YouTube keywords, etc., you should consider in the near future. These hashtags and keywords can help you expand your current audience or customer base.
This is where you understand exactly what your audience talks about. You can discover fresh ideas, aesthetics, or some memes that might pop up. You can also find out if the social network has new features and updates.

The place of social media monitoring in your marketing strategy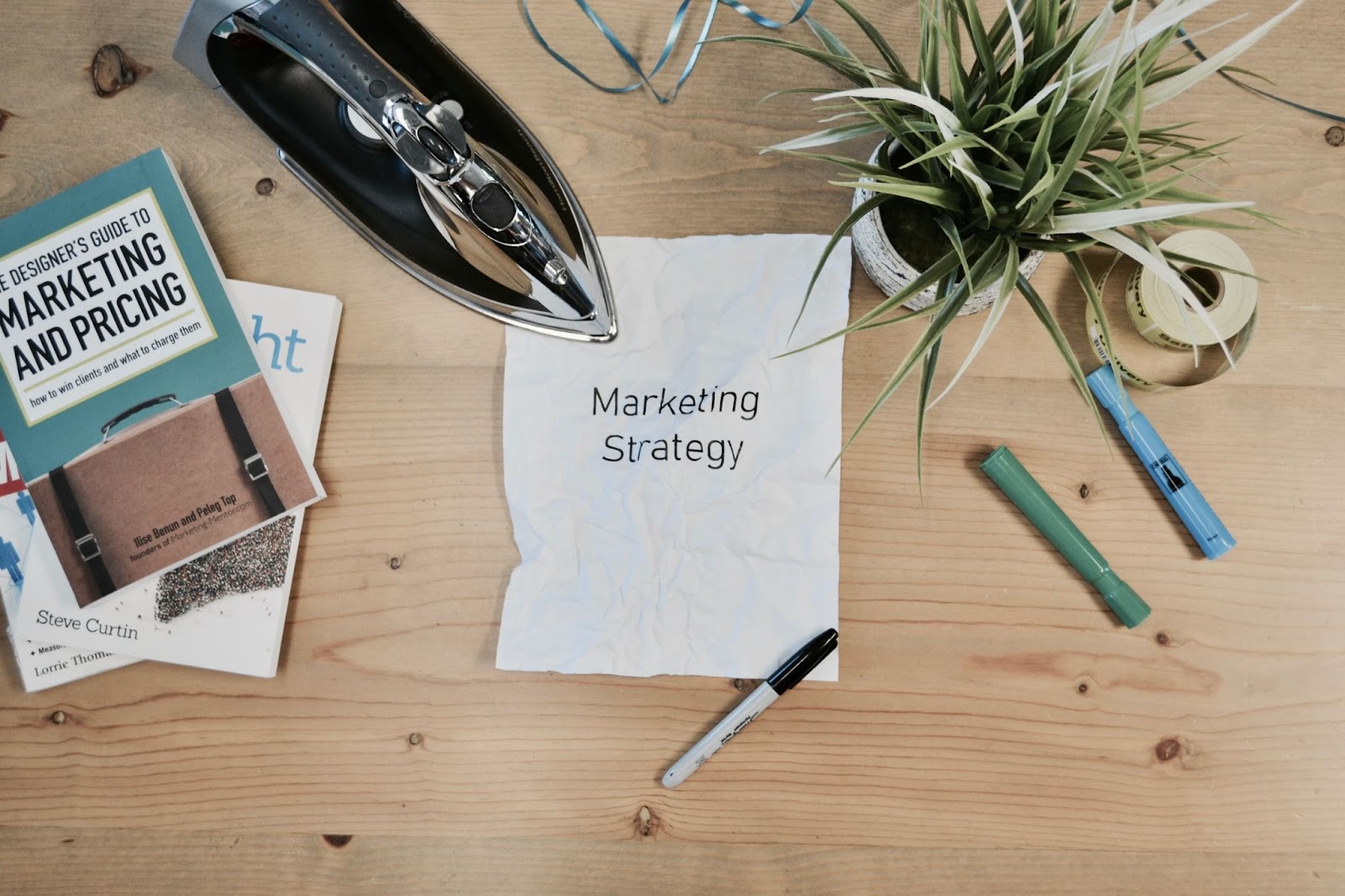 Every brand should know that social monitoring is a necessary part of being a good social citizen. And if you want to succeed on social media, you need the right strategy to do so.

In the "real world," you'd take your time to listen to prospects and customers. You'll want to take any opportunity to speak one-on-one with your buyer and find out what attracts them to your company or what their needs are.

Similarly, on social media, paying attention to what users say is crucial to stay relevant. More so, you need to create super engaging and relevant content that your viewers can't get enough of. You don't want to mistake the audience by giving them the wrong information.

One of the most critical aspects of monitoring your social presence is social listening. It's a crucial stage you have to get through next, as you won't just be gathering information about your metrics but taking action on them.

For this, you'll be a part of the conversation. The audience insights and knowledge gained can help create innovative and unique solutions.

The best social media monitoring tools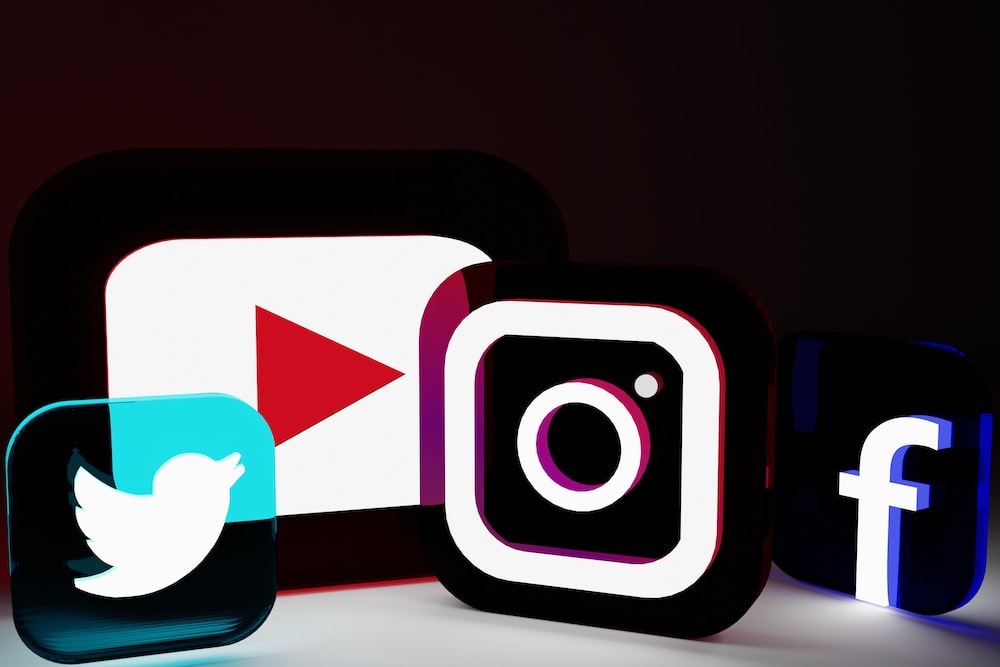 If you own a brand, social media monitoring isn't merely you punching in your name into the search bar on Twitter or Instagram. That's why we took the time to put together a list of the top 5 tools for it.

These web apps make the task faster, seamless, and fun-filled. Oh, you think it can't be fun-filled? Well, wait till you try them out.

1. TweetDeck
With TweetDeck, you get the chance to develop a more personalized Twitter interface, where you can monitor numerous users, lists, search terms, and hashtags. Right from a single panel, you can check out Twitter content from the groups you want.

TweetDeck remains a great tool to employ during events or live tweetstorms, helping you keep up with live conversations. You get to monitor the mentions and notifications of you or your brand as well. That way, you can keep calm and carry on with other stuff!

2. Social Mention
With a tool like Social Mention, you get an aggregate of all the image, video, blog, and micro-blog contents related to your brand. These can be contents related to a search term you submit from a combination of social networks and search engines.

Social Mention makes it easier to grasp and discern what's being said about your brand, and you do this in a single detailed view. This jack of all trades is a master of all.

3. TweetReach
When you use TweetReach, you get a free "snapshot" report on the possible reach of any tweet. This report is particular to a specific username, hashtag, or keyword.

Thanks to Union Metrics's analytics, this tool gives you a free sign-up. This includes a ton of detailed information on your social presence.

TweetReach's snapshot reports are free but only for your first 100 tweets. Their paid plans begin at $29/month after the free tweets.

4. Followerwonk
Followerwonk allows you to promptly and effortlessly search users' Twitter bios and profiles for your brand mentions. Start by logging in with your Twitter details to check it out.

Also, you can subscribe to the paid plans to receive additional social insights.

5. SumAll
SumAll engages a combination of social media accounts, serving all these accounts and your whole brand with valuable data.

You get insights regarding your followers, conversations, and engagements. And when you use the paid version, you get automatic post-scheduling and content recommendations.

6. Other social media monitoring tools for not just Twitter but most social networks
Buffer

Sprout Social

Hootsuite

HubSpot

Iconosquare

Reddit Keyword Monitor Pro

AgoraPulse

Brand24

Mention

Sendible

Trackur

Digimind

Simply Measured

Mentionlytics

Zoho Social

Keyhole

Klout

Tweepsmap

Twitter Counter

Falcon.io

Reputology

Buzzlogix

Talkwalker

Nexalogy

Tailwind

Union Metrics

Meltwater

SEMRush

NUVI
Setting up your social media monitoring process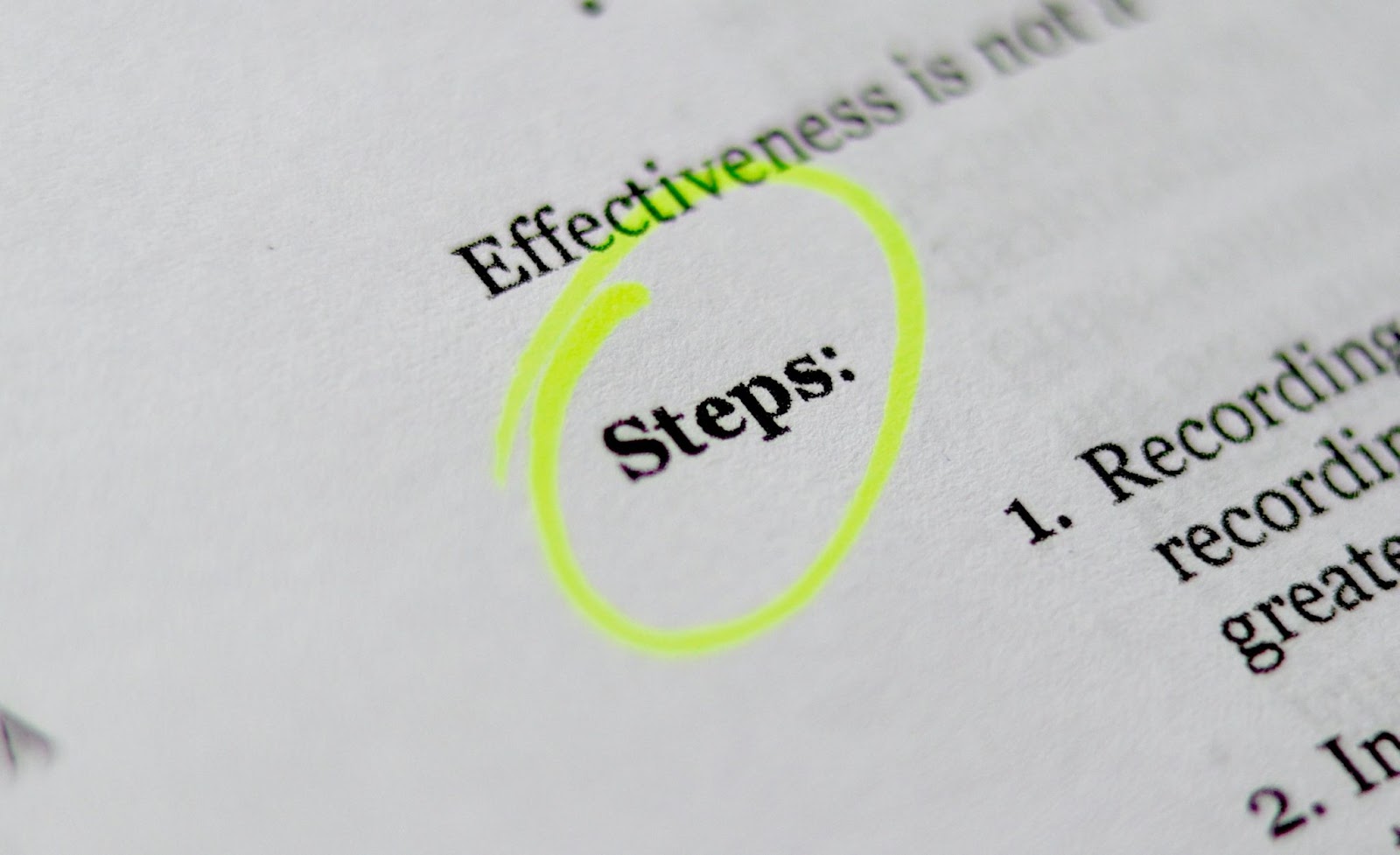 Select the best tool that suits your objectives seamlessly.

Review your search terms to make them applicable.

Establish your searches in your social media monitoring software.

Inspect your streams now and then.

Don't forget to review your search terms and change them accordingly.
Tips for productive social media monitoring
Ensure your monitoring cuts across all the languages your consumers speak.

Nurture your hashtag and keyword techniques as you monitor them.

Keep in mind, selecting the best tool and the most relevant search terms is of high importance.

Monitor any abnormal activity by setting alerts for them.

Your results aren't for you alone; share them with your followers, too.
Final thoughts
This is social media, and it's cultivated! To be effective, you cannot ignore the importance of having your fingers wrapped around the entire marketing process. These social media monitoring tools present the best way to do that.

The idea is to learn more about what matters most to your business on applicable social platforms and then apply them to grow your presence positively and productively.