Instagram Hacks to Take Your Account to the Next Level
Published on 9th of December 2021
When you created your Instagram account, you likely expected to spend some time sharing photos for fun. Now, though, you've realized that Instagram is a powerful marketing tool, and you want to get the most out of it. You can take your account to the next level by incorporating some hacks. These hacks are so simple that you can start using them immediately.

Add Line Breaks to Your Bio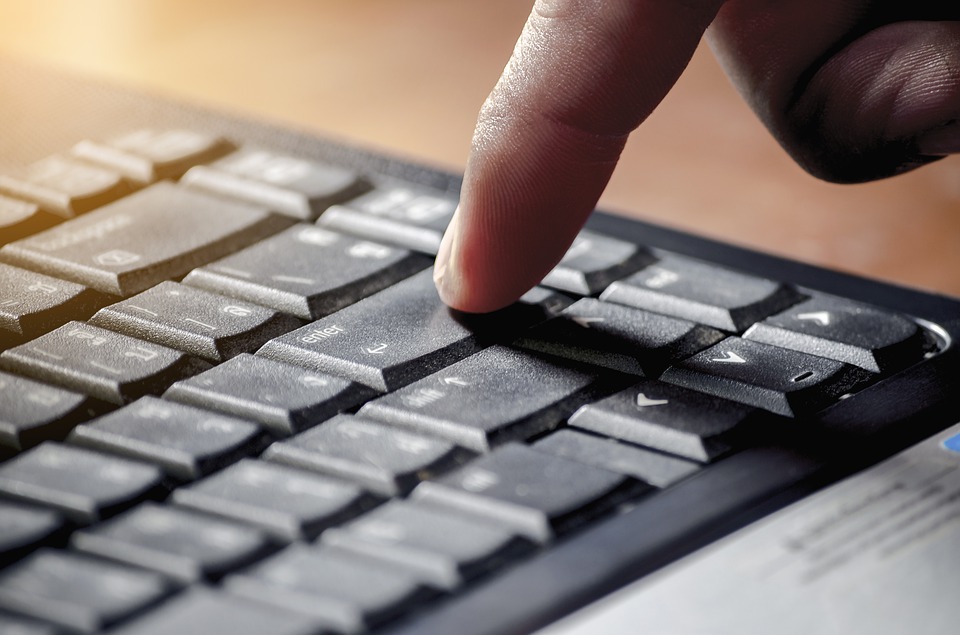 You only get 150 characters for your Instagram bio. Still, it can look like a wall of text if you don't use line breaks. If you've tried to add line breaks by typing directly into the mobile app, you've likely run into some trouble. Instagram tends to remove the line breaks, making your bio look less appealing. Fortunately, there's an easy fix for this. Use the Notes app on your smartphone to create your bio. Add in the line breaks and then copy and paste them into the bio field of your profile.

You can also do it on your computer. Navigate to Instagram and edit your profile. You can type your bio into the text box and create line breaks as you go. Save your work and look at your profile. The line breaks will be there, allowing people to digest the information with ease.

Tag Profiles in Your Bio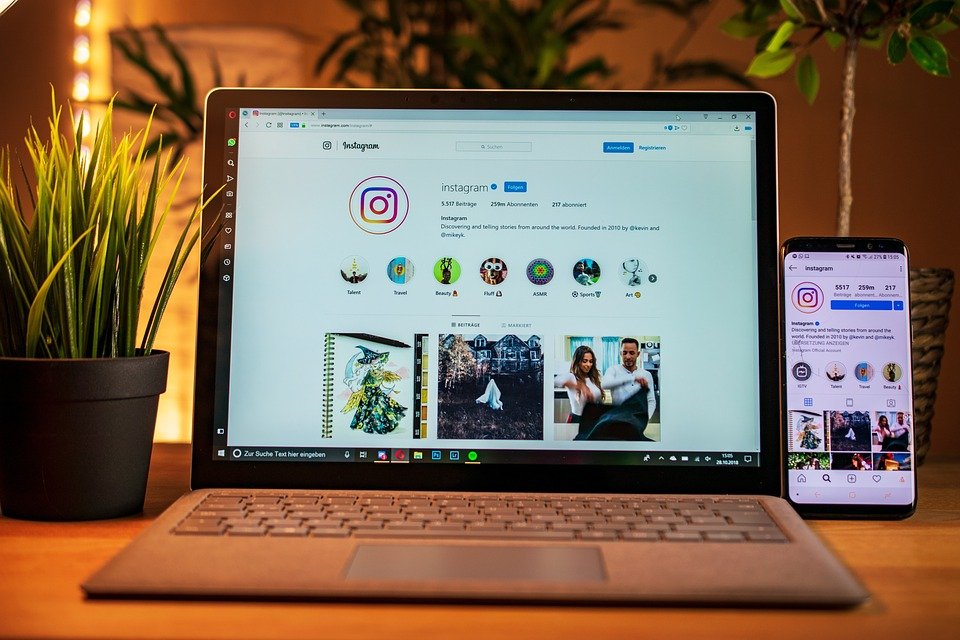 If you are promoting different Instagram pages, you can add the handles in your bio. When you do this, the handles are clickable, so people can navigate to the other pages you promote. You can also use this feature to cross-promote other businesses related to your niche but aren't direct competitors. This is the most effective if the businesses do the same for you. Then, they can promote your profile while you promote theirs. This type of mutually beneficial relationship is helpful when marketing on Instagram or anywhere else online and offline. It can help you reach an entirely new audience, so use this strategy if possible.

Change the Order of the Photo Filters
You likely have some go-to photo filters for Instagram. If you have to scroll through numerous unused filters to get to your favorites, you're wasting time you could use on other tasks. Fortunately, Instagram makes it easy to change the order of the filters. You can change this while uploading a photo. Bring up the filters and scroll to the bottom. Select "Manage" and change the order of the filters. You can also remove the filters that you don't use, so they stop showing up when you're editing photos. This might seem like a small change, but it can save you a lot of time when editing images.

Disable Comments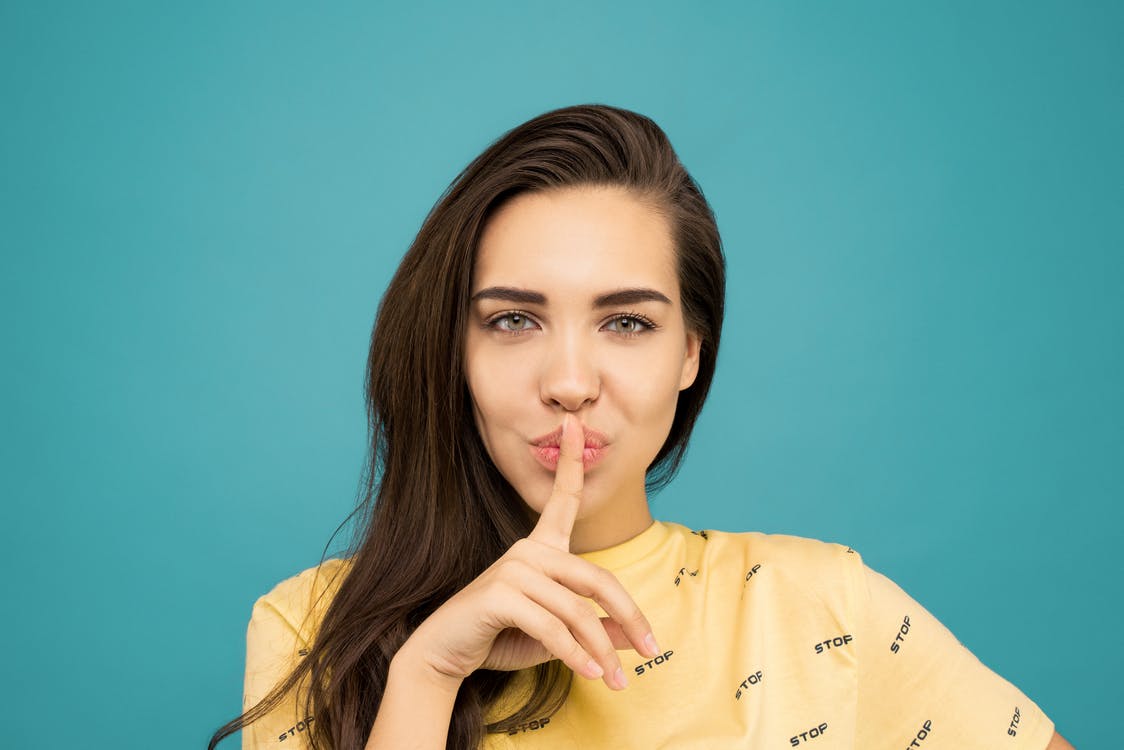 You want people to engage with your posts, and that includes adding comments. However, there might come a time when you need to disable comments. This could happen due to an increase in spam, trolling, and arguments. If that happens, you can click on the post and go to "Advanced Settings." Then, you will see an option to turn off comments. Any comments that are already on the post will be hidden. You can turn comments back on at any time. Then, the hidden comments will reappear.

Only do this sparingly. You want to create a relationship with your followers, and that will be challenging if you don't let them comment on your posts. However, if comments are becoming a problem on a post, use this Instagram hack. This could save you from having a huge headache due to online trolls or other disturbing behaviors.

Use Quick Replies to Speed up Responses to DMs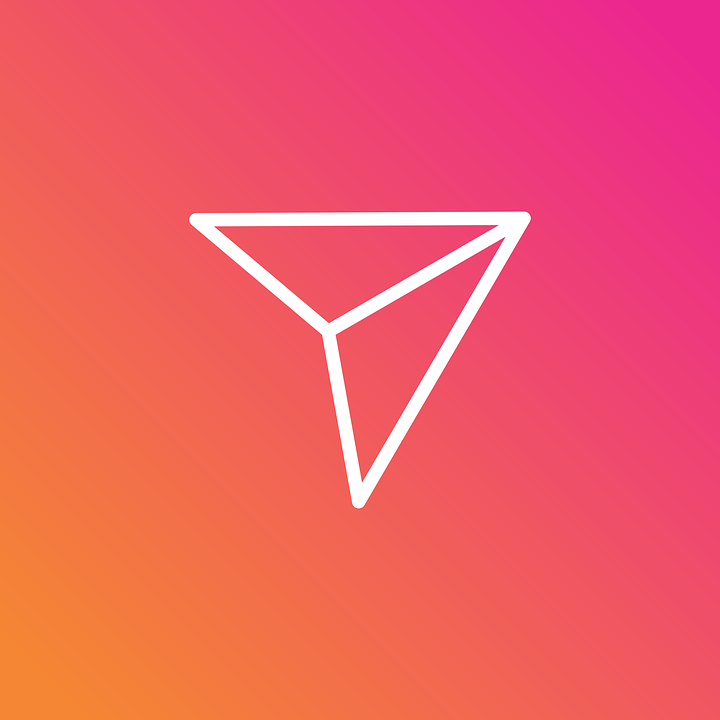 Keeping up with DMs can be overwhelming. You have to stop what you're doing and craft responses to the questions that flood into your inbox. Many of the questions are the same, so you find yourself typing the same responses over and over. You can save tons of time by using Quick Replies. This feature allows you to set up replies to frequently asked questions. You will create a keyboard shortcut for each quick reply. Then, when someone DMs you with one of the frequently asked questions, you need to insert the shortcut to access the reply. You can review the reply and edit it if you wish. Then, tap "Send" and move on to your next task.

You can set this up by going to the "Business Settings" and selecting "Quick Replies." Tap the plus sign in the upper right-hand corner to set up a Quick Reply. Create the response and the shortcut and save it. You can go back and add more if you wish. This is a huge timesaver, so spend a little time crafting replies. Also, go back in the future to add more if needed.

Buy Likes to Increase Engagement
Instagram's algorithm analyzes engagement and other factors when determining the reach for posts. If your posts are low on engagement, they'll get buried, so you'll have a hard time expanding your reach. Buying Instagram likes is an easy way to address this problem. Real people will like your Instagram posts. As more and more likes pour in, Instagram will take notice. The network will expand the reach of your posts due to the popularity. This hack is quick and easy and something you can take care of today.

Use These Hacks to Improve Your Instagram Experience
Using these hacks will turn you into an Instagram pro. You'll do a better job of reaching people and connecting with your audience, and you'll even save tons of time. Because the hacks are so easy, you can start using them today. Incorporate them into your Instagram strategy today, and then watch your engagement levels grow. You'll have plenty of time to sit back and watch that happen since these hacks can save you hours each week. They will also save you from the stress that occurs when you have to spend countless hours increasing engagement, typing replies, and more on Instagram.