< Go back to blog
Top Instagram Photo Editing Trends
Instagram is constantly evolving, and staying on top of the latest trends is critical for remaining relevant on the network. That includes incorporating the newest photo editing trends. When you follow the fads, you'll reach more people and increase your engagement levels. Go over some of the most popular photo editing trends in 2021 and make them part of your posting strategy.

Black and White Is Red Hot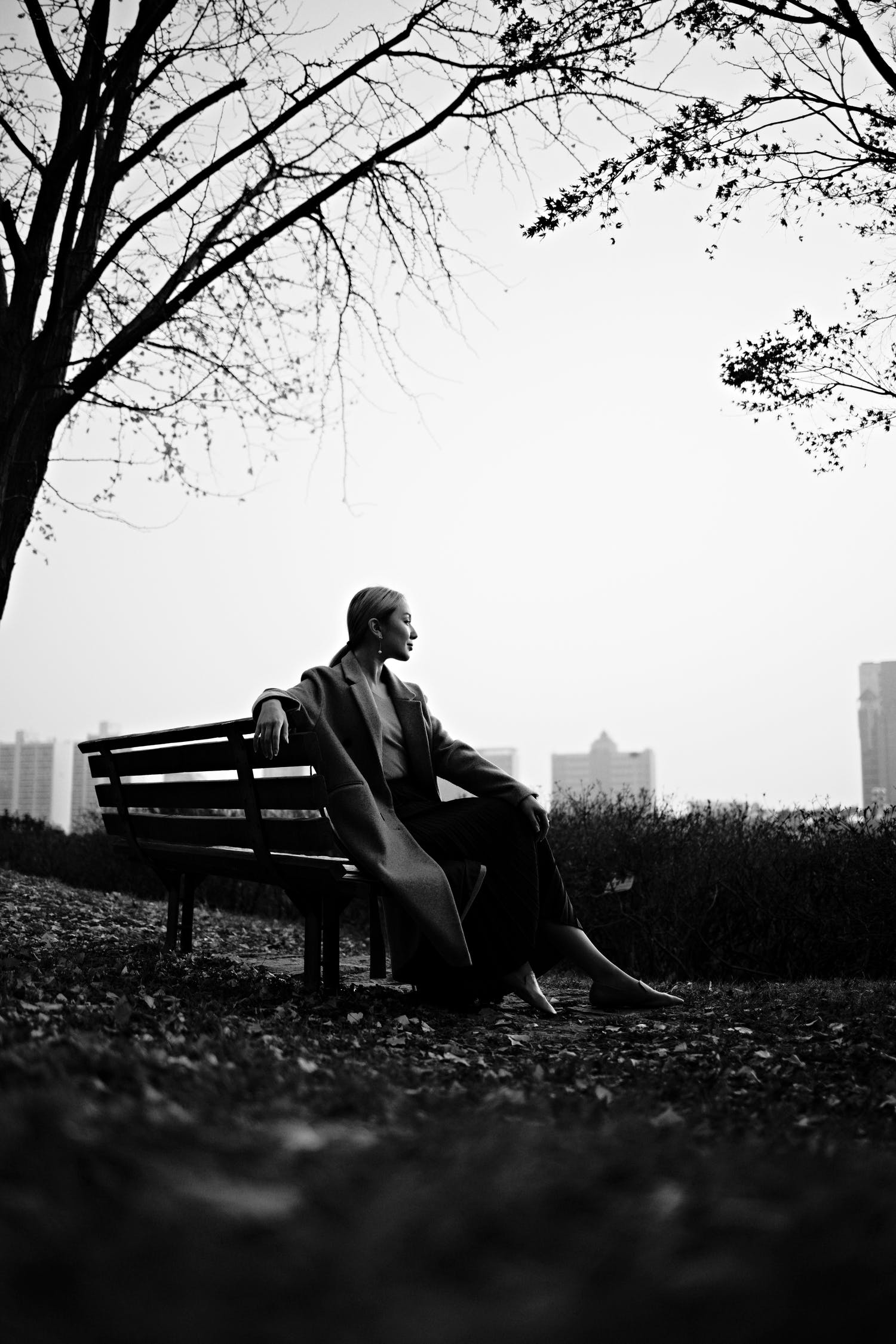 Black and white photos are all the rage on Instagram right now, and that's expected to continue. Brands and creators love the way black and white photos look when next to colorful pictures on their feeds. Keep in mind that you have lots of options for black and white photos. For instance, if you use the Adobe Lightroom app, you can choose from 10 presets. That way, you can show people a different look with each black and white image you upload.

If you want to make the most out of this trend, alternate between black and white and color photos. Creating the right balance will draw people in and make them want to see more of your images.

Less Is More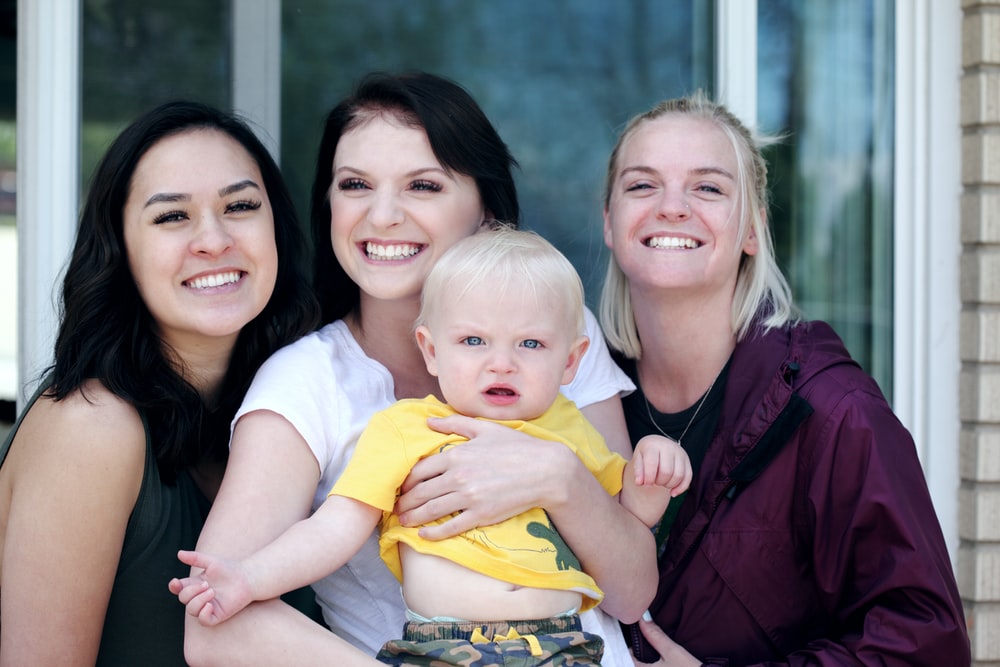 Instagram has a reputation for showcasing highly edited photos. Now, though, it looks like that trend might be coming to an end. Brands and creators are uploading more natural, real-looking photographs. These lightly edited photos look more authentic. If you want to break down the walls between your brand and customer base, consider adopting this trend.

This doesn't mean you need to stop editing altogether. You can still retouch images, but make sure they retain a natural look. You'll look much more authentic, and you'll also spend less time editing your photos. Just think of what you'll be able to do with all that extra time. You can use it to find more amazing images to post or spend some time pouring over analytics to learn more about your audience.

Retro Is Back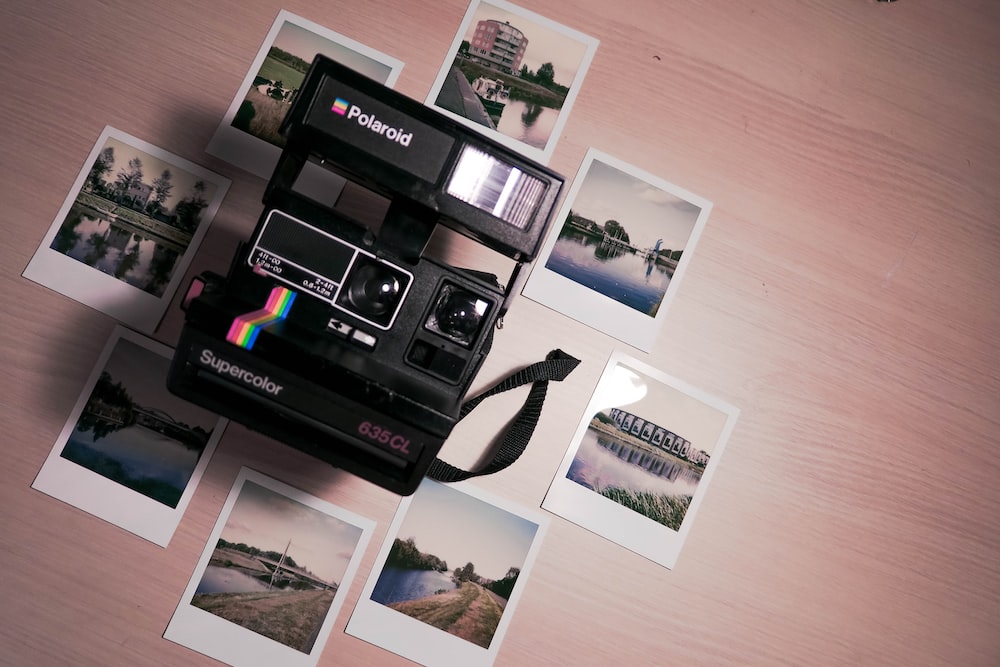 Retro is in when it comes to Instagram. Brands and creators are using retro filters to give their photos a nostalgic look. Filters change the tint, add reddish hues, and even make photos look like Polaroids. Make your followers feel a sense of nostalgia by following this trend. It's especially fun to do when uploading photos for Throwback Thursday. Old pictures and retro filters create the desired effect. People will feel like they're going back in time when looking at your pictures.

Text Overlays Are the Message of the Moment
A picture might be worth a thousand words, but photos with text are worth a million. You can get your message across by adding text overlays to some of your photographs. Creators and brands use this space to ask questions, include essential details, and more. You can even add a call-to-action with the text overlay. Do this with some of your photos, but don't add text to every single image. If you get in the habit of creating text for all images, you'll desensitize people. Then, when you have something important to say, people will be less likely to notice.

When you start posting photos with a text overlay, pay special attention to your analytics. You can find out which messages receive the most engagement. You can then use that information to increase the engagement levels even more.

Add Some Flair
Instagram users are adding some extra flair to their photos, and you'll see even more of this in the near future. You can get in on this trend by adding effects such as glitter, shapes, and paint to your photos. As with the text overlays, you don't want to go overboard with this. Don't do it to every photo, but add a little something to your images here and there. This will show your fun and whimsical side and cause people to take a second look at your pictures.

Blurry Is Back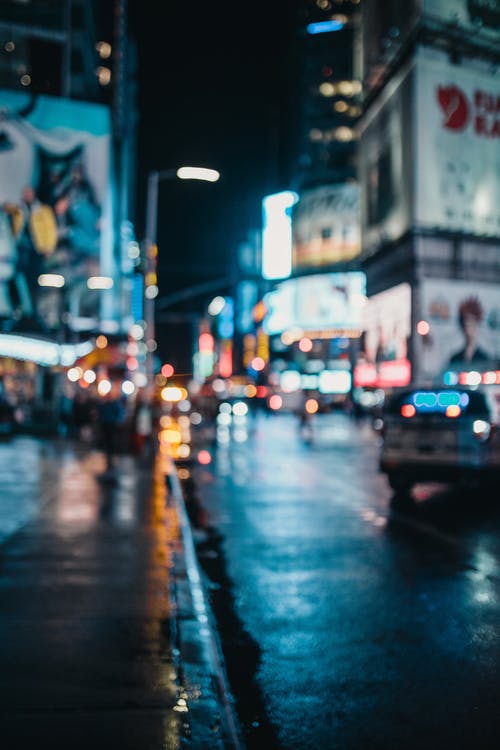 You've probably taken some blurry pictures over the years. Some might have even ended up in an album or two. Equipment has improved, though, making blurry pictures a thing of the past. At least that was the case until they became one of the latest trends. People are using photo editing tools to make their pictures look blurry. This ties into making photos less "perfect" and more natural. It also creates a sense of nostalgia for viewers, much like retro images do.

When you follow this trend, make sure you don't make your pictures so blurry that people miss the message. The blur should be a cool effect that adds to the photo, not hides the purpose.

Make Some Noise With Muted Photos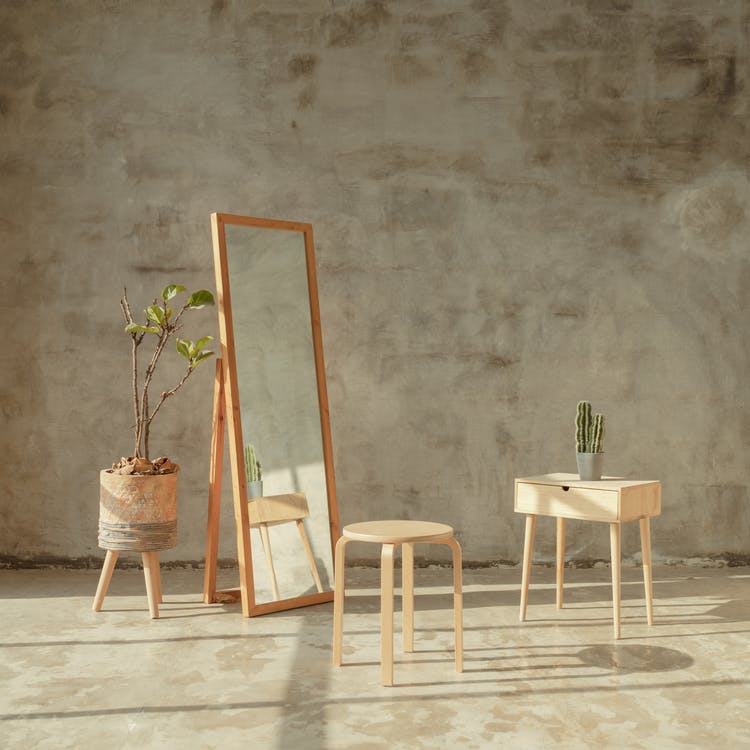 Instagram is full of vibrant colors, but now, all that color is sharing space with muted, neutral shades. You can still use vibrant colors in some photos but add posts with muted colors as well. Muted colors have a more natural look, so they're on point right now. You might discover that your audience connects with your brand more when you use muted colors. Soft colors are welcoming and inviting, which can help you make essential connections on the network.

Overexposed Is Just Right
Nostalgia really is in this year, which is why people are editing photos to make them look overexposed. These photos take people back to the time when they brought their cameras with them every time they left the house. The memories can cause people to have warm feelings about your brand.

See Which Trends Your Audience Likes
You have a unique audience, so try different trends to see which ones they like the most. You can analyze Instagram analytics to see which trends get the most reactions. If you are having trouble getting engagement, no matter which trends you incorporate, increase your exposure by buying Instagram likes. Your posts will get more reach, and you can better understand what your target market wants to see. Then, you can use your Instagram account to deliver the right content to them each day.