< Go back to blog
Everything You Need to Know About IGTV
When Instagram launched, it was merely a photo-sharing site. Then, in 2013, it started allowing people to share 15-second videos on the app. The 15-second videos were fun and engaging but weren't a match for the long-form content on YouTube. That changed in 2018 when the network unveiled IGTV. Now, people can share long-form videos on Instagram, making it easier to connect with viewers.

Even though IGTV has been out for a few years, it might still be new to you. Let's dig in and look at what IGTV is and how you can use it to grow your presence on Instagram.

What Is IGTV?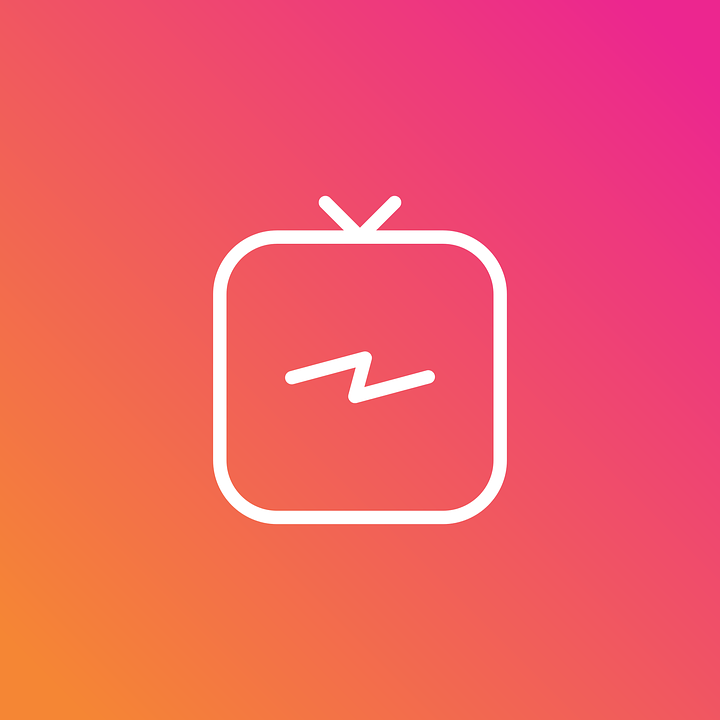 IGTV stands for Instagram TV. You can use it to upload up to 60 minutes of video content, depending on the device you use. If you upload from the web, you can share hour-length videos. However, if you use a mobile device, your videos are limited to 15 minutes in length.

You can upload and share videos in vertical and horizontal formats with IGTV. After you upload a video, people can access it on the IGTV tab on your profile. In addition, people can access your IGTV videos on Instagram's Explore page. This page has a dedicated tab that contains IGTV videos from all content creators. Instagram uses an algorithm to determine which IGTV videos will appear for each user.

Plus, you have the option to share a 15-second clip of the video on your feed. This clip provides a video preview to encourage people to view the entire video.

Video Requirements for IGTV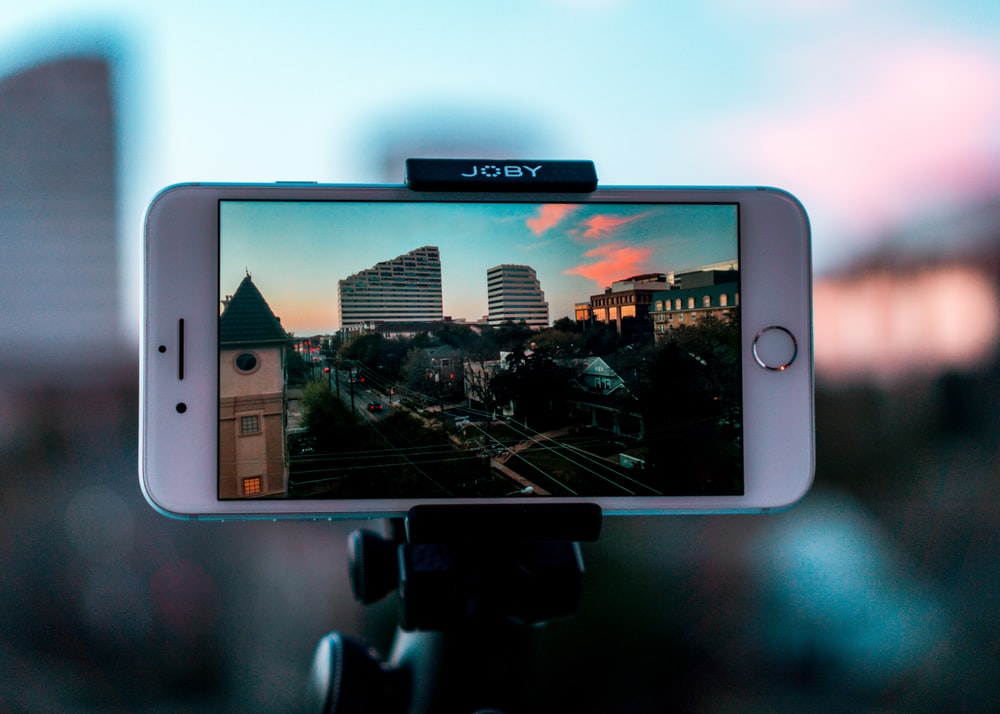 You cannot use the Instagram app to create videos for IGTV. Instead, you need to create the video outside of Instagram and then upload it to the social network.

Videos need to be in MP4 format with the proper aspect ratio. The aspect ratio should be:
9:16 for vertical videos

16:9 for horizontal videos

IGTV videos need to have a minimum resolution of 720 pixels, and the frame rate must be at least 30 frames per second.

The file size also matters when uploading videos to IGTV. If you upload a video that's less than 10 minutes in length, you're limited to 650 MB. You can upload files up to 3.6 GB for all other video lengths.

How to Upload Videos Using the Mobile App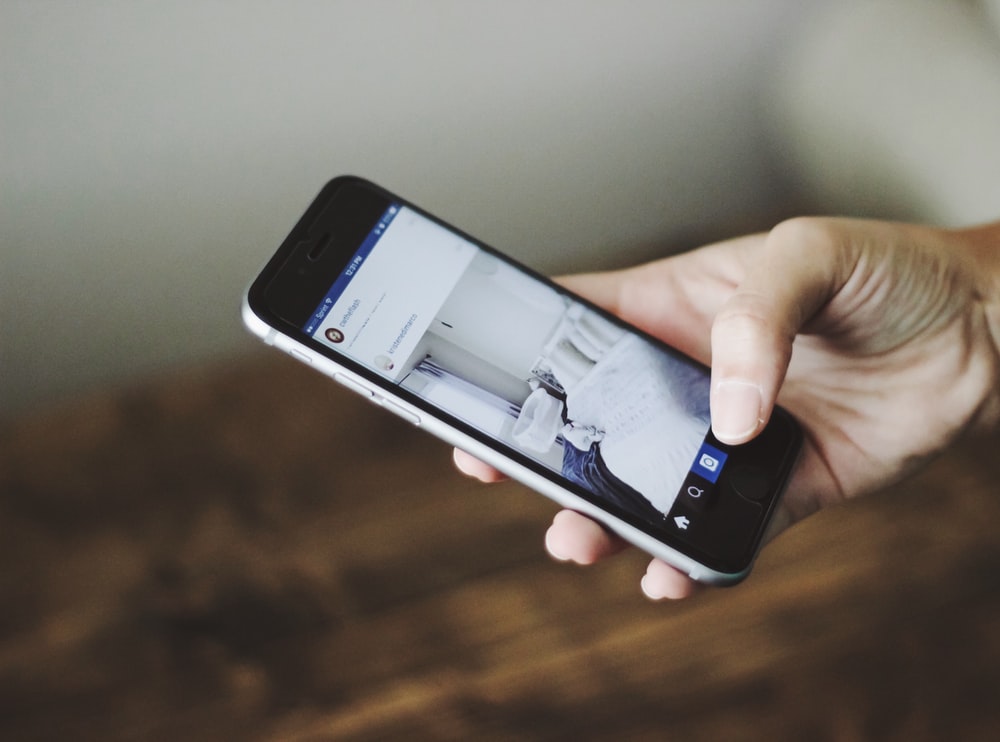 You can upload videos up to 15 minutes in length using Instagram's mobile app. Open the app and click the plus sign at the bottom of the page. Select your video and click "Next."

Then, you will have the option to share as a long or short video. Choose "Long Video" to upload it to IGTV.

Next, you can use an image from your gallery or select a video frame for the cover image. Once the image is selected, click "Next."

Add the title and description and customize settings if you wish. During this step, you can also choose to share a preview on your feed. Plus, you can choose to share it on Facebook for additional exposure.

You also have the option of adding the video to your IGTV series. Do this if you are creating a series of videos around the same topic. When uploading the first video of the series, you'll add the name and description.

Then, click "Post," and your video will go live.

How to Upload an IGTV Video From the Web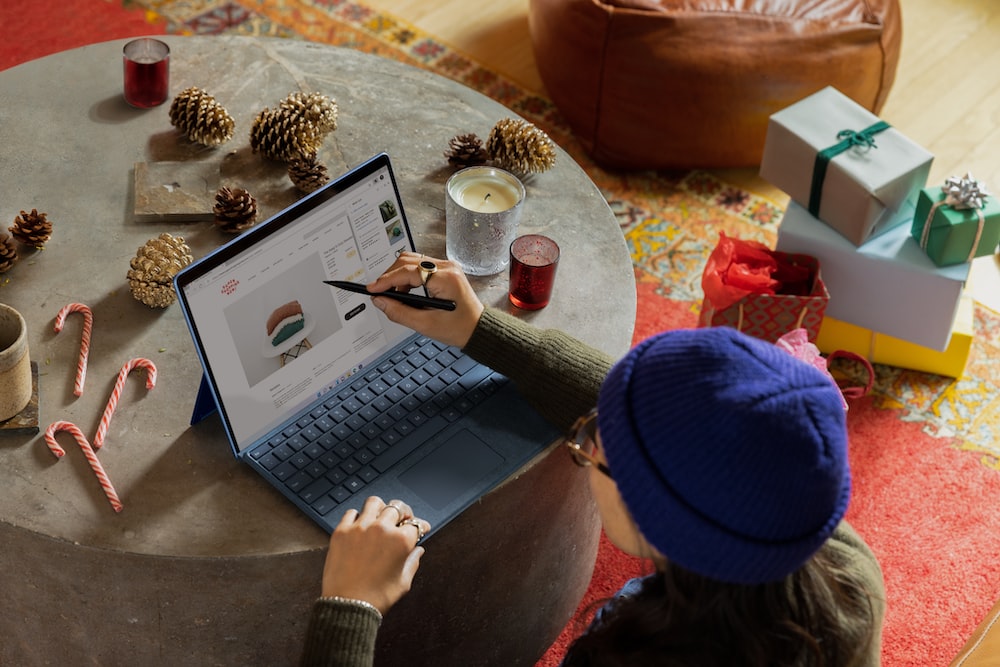 If you want to post a video that's longer than 15 minutes, you'll need to upload it from the web. Go to the Instagram site and navigate to your profile. Then, click on "IGTV." From there, you'll need to select "Upload."

Then, follow the same steps for posting from your mobile device. Complete the steps and publish your video.
What Shows up as the Preview?
As of now, you cannot choose the preview for the video. Instead, Instagram will show the first 15 seconds of the video. That's why it's so important to have a hook at the beginning. If you don't include a hook, people won't want to see more after reaching the end of the preview.

Also, your preview will show up in a 4:5 display. Thus, you need to keep that in mind when creating the first 15 seconds of your video.

Ways Creators and Brands Use IGTV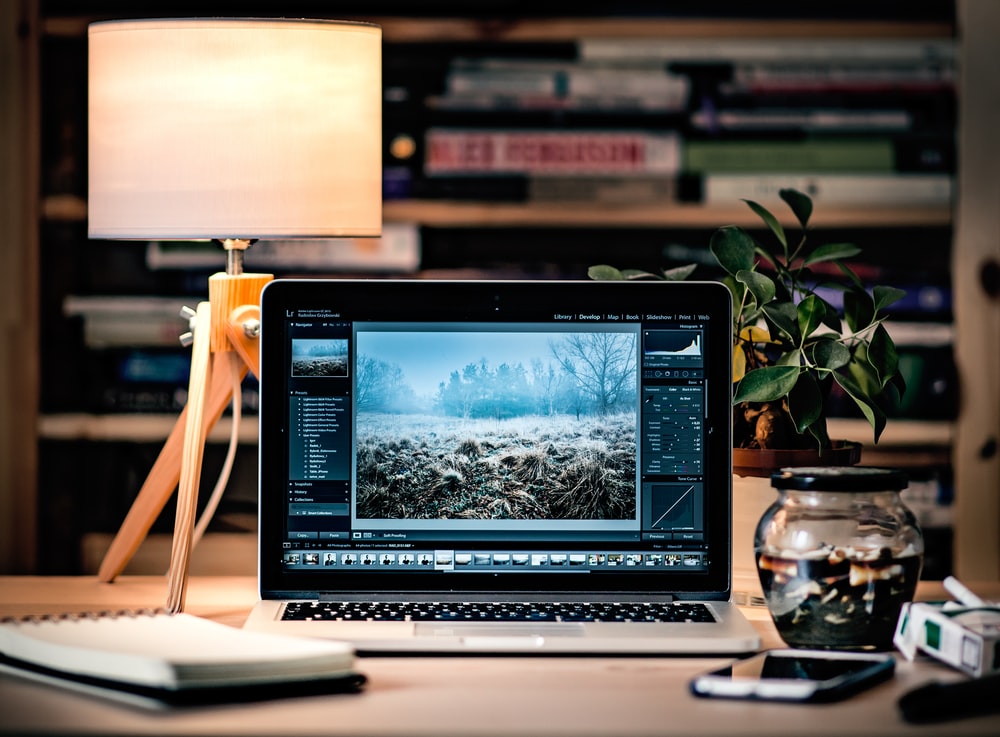 Brands and creators have embraced IGTV. They love creating and sharing long-form content with their audiences because it gives them the opportunity to take a deep dive into topics and explore ideas.

In-depth tutorials are popular on IGTV. The Adobe Photoshop Lightroom account does an excellent job of this. Lightroom can be complicated, even for advanced users. Realizing that, the Lightroom account creates and shares tutorials to its IGTV tab. Using the hashtag #LrInsiderTips, each video covers a new topic and feature. Viewers watch the software in action and listen to instructions in the voice-over.

Behind-the-scenes videos are also popping up all over IGTV. LEGO is one of the best brands when it comes to behind-the-scenes IGTV content. It goes behind the scenes to show how its team of builders creates LEGO models. It also provides factory tours and more.

You can also use IGTV for influencer marketing. Jewelry brand Mejuri has created an Inbox Stories series on its IGTV channel. Each story features an influencer talking about and showing their favorite pieces of jewelry.

These are just some ways you can use IGTV. Other popular options include interviews, event streaming, and employee spotlights. These long-form videos make it easy to get creative, teach your audience, and so much more.

Add IGTV to Your Marketing Strategy
If you haven't used IGTV yet, you're missing out on a powerful Instagram marketing strategy. Think about the content your audience craves, and then create videos to meet the demand. Also, consider creating a series, so you can keep people coming back week after week.

If your IGTV videos don't make a splash, it could be due to low engagement levels on your page. You need to reach certain engagement benchmarks for Instagram to show your posts and videos to the masses. You can buy real Instagram likes to boost engagement. That, in turn, can help you get more IGTV views.