Top 7 Instagram Marketing Strategy Examples for eCommerce
Published on 23rd of June 2022
Instagram has turned into a key player for eCommerce stores. It's no longer about posting selfies but about reaching global leads and getting your eCommerce store presence known.

Today we will discuss the top 7 online sellers that successfully use Instagram for marketing. The following organizations know what they want to sell and who is going to buy their products.

However, the eCommerce brands with the most Instagram success aren't just marketing a product. They are selling a culture, a lifestyle, often even an idea.

We've compiled a list of 7 companies of all backgrounds, budgets, and sizes, each with something you can apply to your eCommerce marketing program.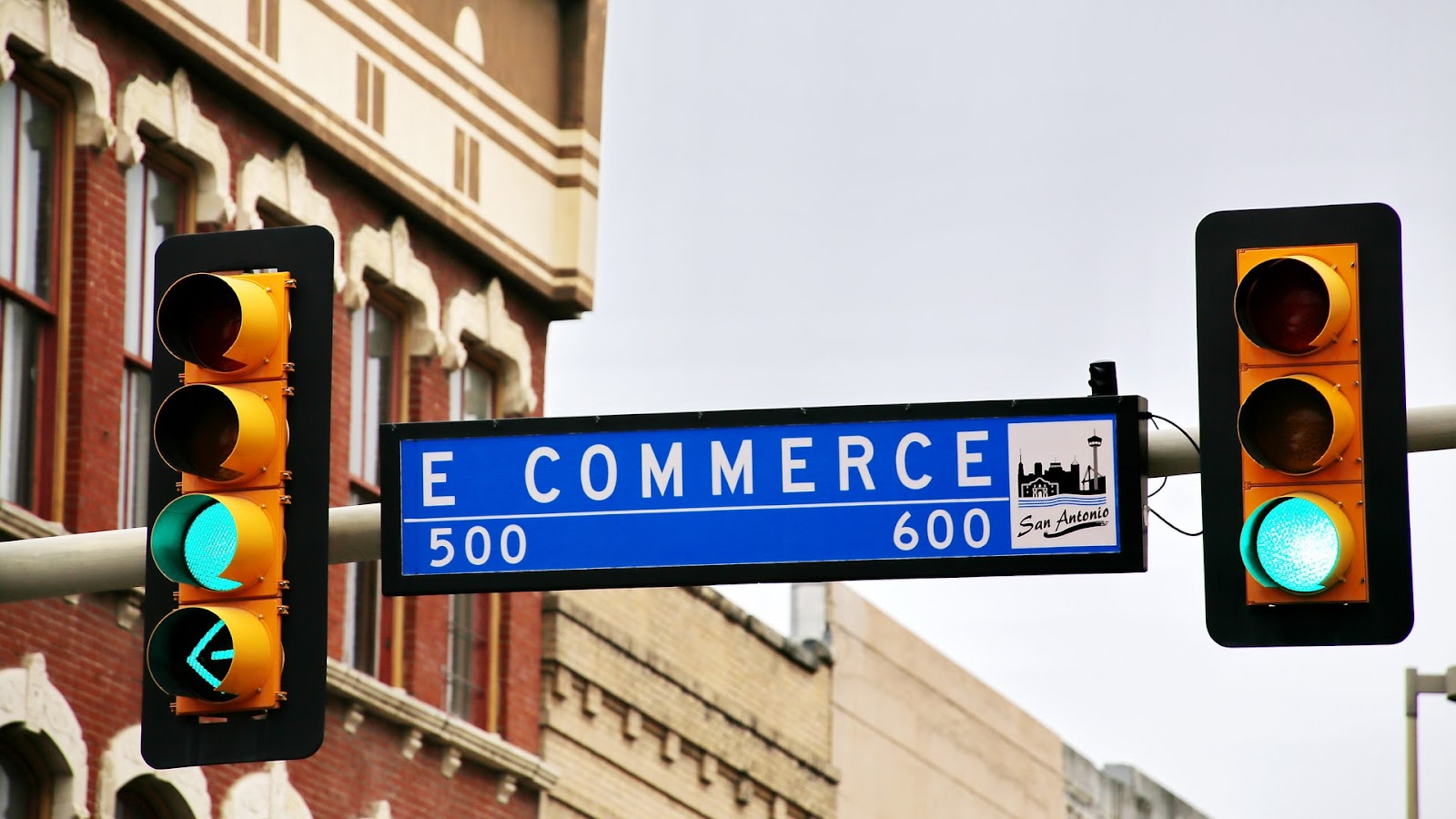 1. The 5th Watches
The 5th is a new entry on the eCommerce block. They first released their collection in November 2014, and they've been trading out ever since.

The Fifth's strategy is to sell a feeling, not a product. It's the feeling you sense when you know you're better than everyone else because you own something desirable, enviable, and exclusive.

Nearly all of Fifth's content is user-generated – prepared by their loyal customers to collect new potential customers. Their followers are working as unpaid marketing employees because the brand is exclusive – and followers want to prove they're a part of it.

2. Herschel Supply Co.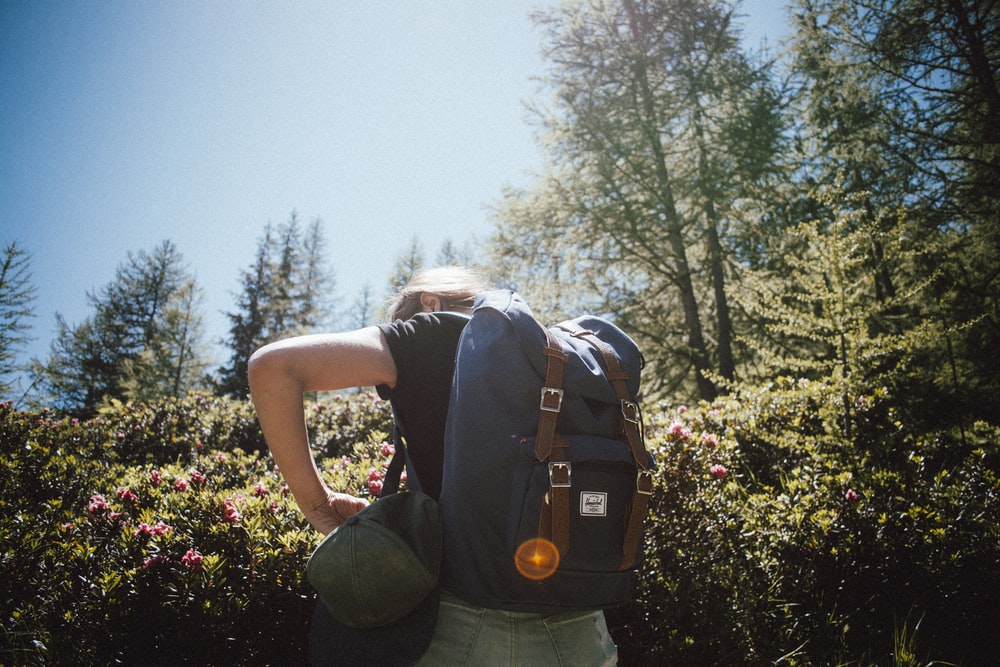 Herschel Supply Co. is a famous brand that takes its customers on adventures. They are nailing the Instagram marketing method of revenue – sell the lifestyle, not the product.

According to the brand, adventure, exploration, and travel are much more appealing than bags. Inspiring your fans doesn't mean you have to jump on a plane and fly to an exotic location. You just need to build a sense of aspiration from your images.

Herschel's grams aren't meant to urge their audience to embark on an eight-day tour of the Grand Canyon. And yet, that's where pictures are taken with their bags.

For an extra economically viable option, they create a user-generated Instagram campaign where they incorporate an automated email into your post-purchase email series urging customers to post a pic of them using their products, with their #catchybrandhashtag.

3. GoPro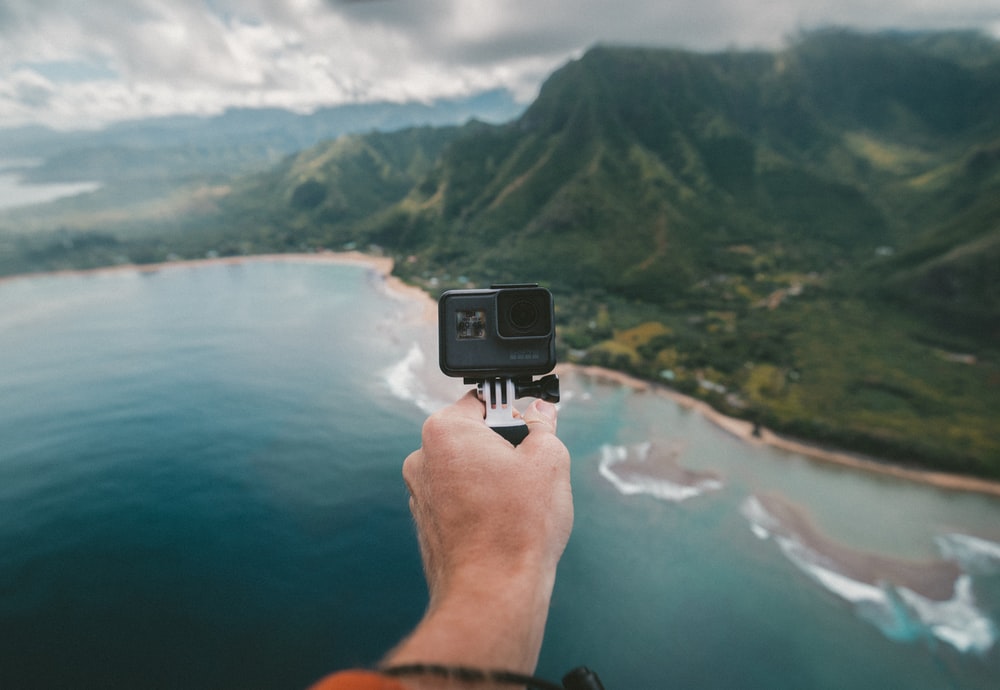 A picture can describe a thousand words, and one thousand nine hundred sixty-two photos can generate 6.3 million followers. GoPro is a family name, which made a staggering $1.4 billion in revenue in 2014 alone.

Using shared content expertise to the next level, GoPro taunts their 6 million fans with the most awe-inspiring pictures from around, on, over, and across the world. The average highlighted GoPro Instagram photo or video has a minimum of 200,000 likes.

GoPro's Instagram feed is nicely crafted to encourage sharing. Video footage and photos can be tagged using the #GoPro hashtag for the opportunity to be featured as the GoPro video or picture of the day.

Winners get a discount on products, more circulating their social media activities back to their website.

4. Huckberry
Huckberry friends Andy Forch and Richard Greiner noticed a gap in the menswear market. There were only two main choices: expensive high-end designer clothes or sturdy performance gear for elite travelers.

Andy and Richard remembered the casual city-slicking wanderlust lacked some middle ground. Huckberry fulfilled this void with aplomb, selling clothes that combine fashion and performance at a fair price.

Huckberry was recognized in 2011 as a startup without any outside investors or debts. Today, eCommerce innovators employ over 50 people and shift over 20,000 products annually.

Huckberry's eCommerce business model is booming – but why are they such influential exponents of Instagram marketing?

Their aesthetic is Attractive, rugged, stylish doing just about anything. A day on their feed could add a casual hike, a double espresso, a homemade mint julep, and a white water kayak.

5. Blogilates
Blogilates is selling passion, envy, happiness – one pair of booty shorts at a time.

The founder of Blogilates is Cassey Ho, a Californian gal with lofty dreams. Cassey's fashion business, Blogilates Designs, is on purpose to make her audience feel fabulous about themselves. Selling the clothes she designs is secondary.

Blogilates owns a marketing strategy endowed on their audience. Cassey and her organization know what colors, styles, and designs their customers will love, and Blogilates monetize the data collected from their customer's social media and online purchasing behavior.

Here are some Instagram marketing tips inspired by Blogilates to help you start using the platform for substantial business results:
Plan Types of Content & Ratio

Set a Content Calendar, But Be FlexibleConsider

Curating User-Generated Content

Design an Instagram Style Guide

Define Your Objectives

Produce a Content Strategy

Create Content Themes
6. Budgy Smuggler
Budgy Smuggler is a brand you will either love or detest. They have created a buzz amongst coastal-dwelling dudes with their brief-style swimwear in recent years.

Somehow, they've succeeded in bridging the centuries-old ocean between underwear and swimwear. The start of the Budgy Smuggler custom option has witnessed togs redesigned for anything from football teams to coordinating his-and-hers creation.

At the core of Budgy Smuggler's innovative eCommerce marketing strategy is a campaign designed to support their budgy smuggling team to post their sun-drenched love on Instagram.

Calls-to-action to participate in a Budgy Smuggler glory snap is included in all of the brand's communications.

The packaging inserts, post-purchase emails, online store, and regular social media contests seek to produce excitement and competition within their fans to see who can post the most fantastic Budgy Smuggler shot.

7. Lush Cosmetics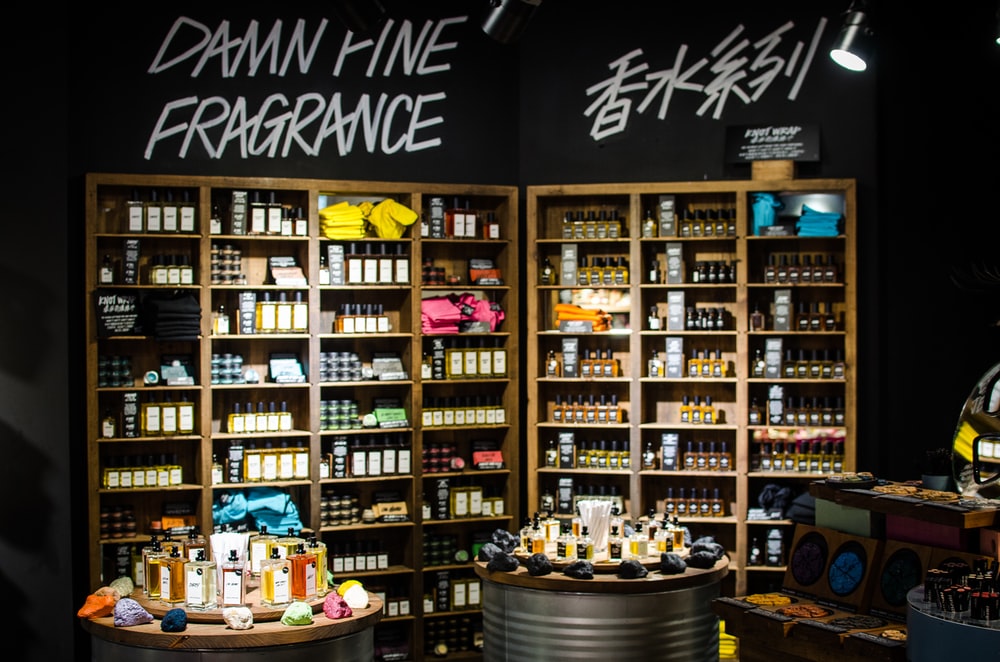 Lush is a brand you'll consider if you want to save the world. They are not revolutionary in their approach to Instagram.

They're only showcasing the promise of their brand. Instagram supports Lush to prove their social mantra is more than mere lip service.

The brand is vegan and earth-friendly, fresh, colorful, and free – with a bit of fizz of sexiness thrown into the mix. They don't elaborate photoshoots, or big-budget paid Instagram promoted posts.

Only share pics that match the brand's image and communicate their social promise.
Using Instagram as the brand extension, Lush has made their sales technique straightforward: If you like it, click it, and you can buy it.

If you're an impulse shopper, hide your phone.

When you keep communication simple – your audience won't get confused. Be respectful, start conversations, socialize and engage with potential customers. That's your fundamental Instagram prerogative.

But if your fans want to buy your products—make it as simple as possible. Just a few finger taps or clicks can replace Instagram from a cost center to a revenue maker.