< Go back to blog
Find Instagram Posts on These Stock Photo Websites
Coming up with fresh posts for Instagram each day can feel like a full-time job. You can take some stress off your shoulders by using stock photos to populate your feed. Posting stock photos used to be frowned upon, but now, it's a popular choice. You can engage your audience and boost your reputation when you use these images, and save time in the process.

Some people pay hundreds of dollars for stock photos, but that's not necessary. Free stock photo websites have tons of images just waiting for you to use, and you don't have to pay a thing. Check out the most popular free stock photo websites that can help you expand your reach on Instagram.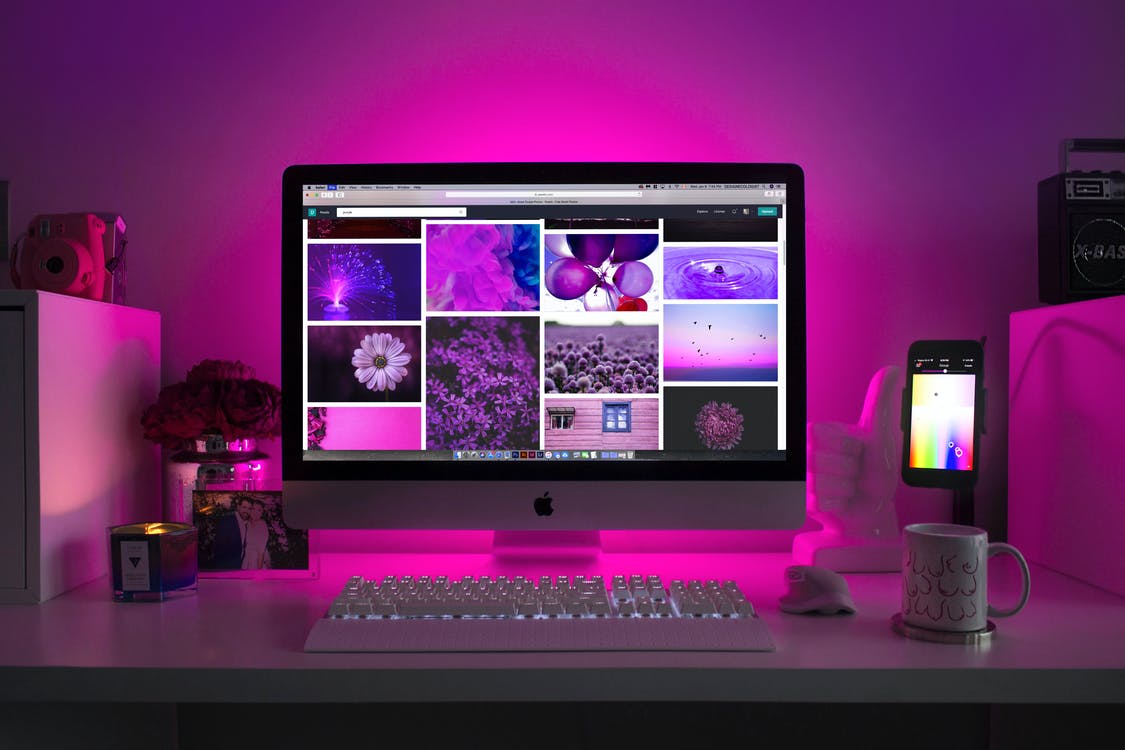 Unsplash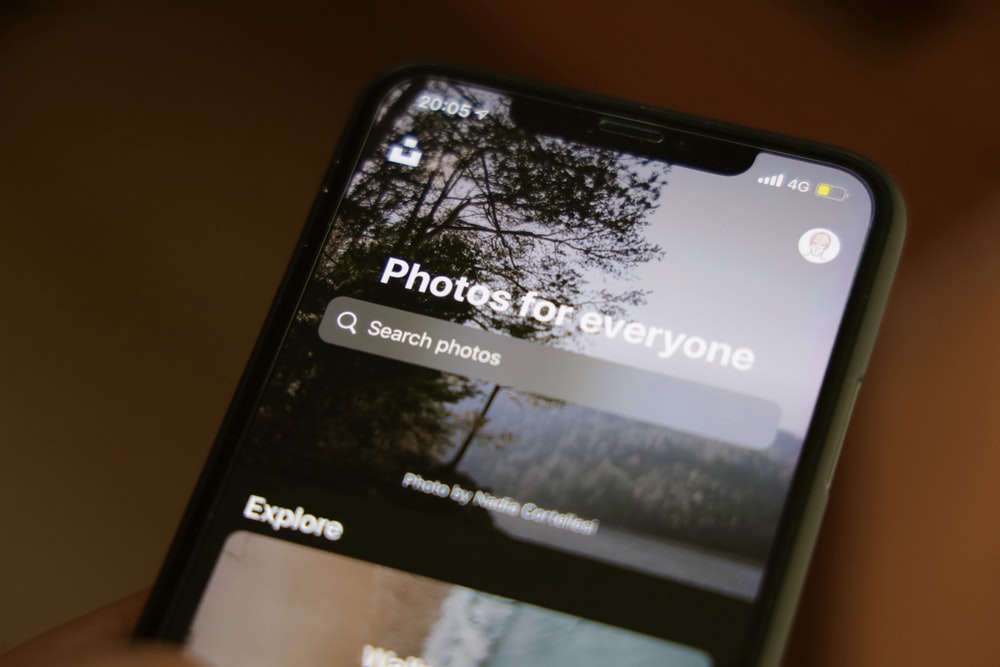 Unsplash is easily one of the most popular stock photo sites for Instagram users. Don't worry about its popularity. It has over 1 million photos, so you can find pictures that haven't already been used on the network. You can search by category or type a keyword or two into the search box to find the perfect photo. You'll be amazed by the quality of the pictures on this website. In fact, they are such high quality that these images will impress your current followers and help you attract new ones. That's what you want when you post images, so bookmark this site to grab pictures from it regularly.

Pixabay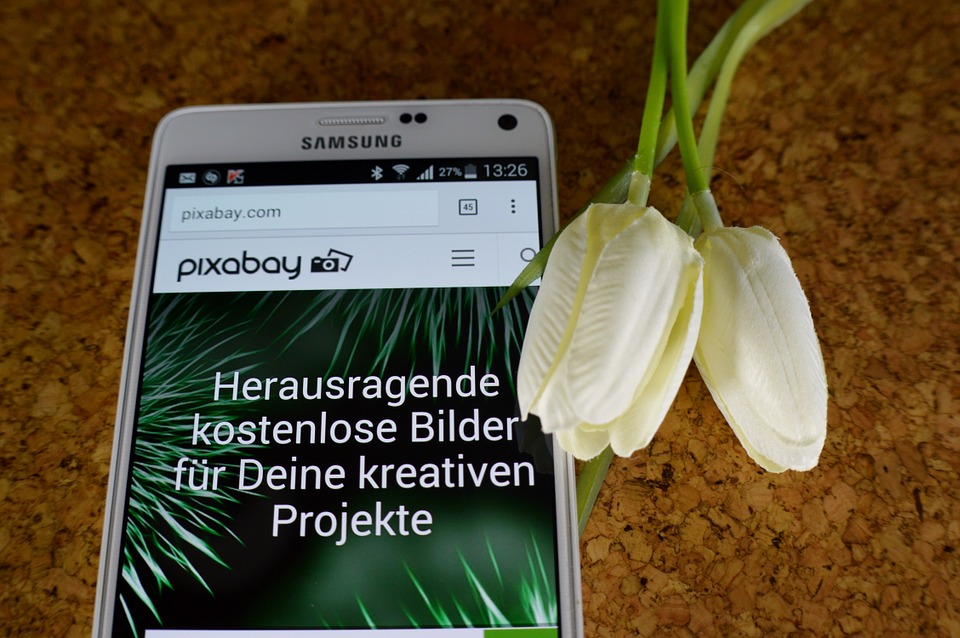 Pixabay is another top choice for Instagram users. This free stock photo website has more than 2 million images that you can use on Instagram or anywhere else. You can also download videos and even music from Pixabay. Browse by category or type your keywords into the search bar. When you look through the images, make sure that you choose photos offered by Pixabay. The site hosts ads for iStock. These ads are for pictures you have to buy, so make sure that you choose something free. Otherwise, you can rack up quite a bill.

Pexels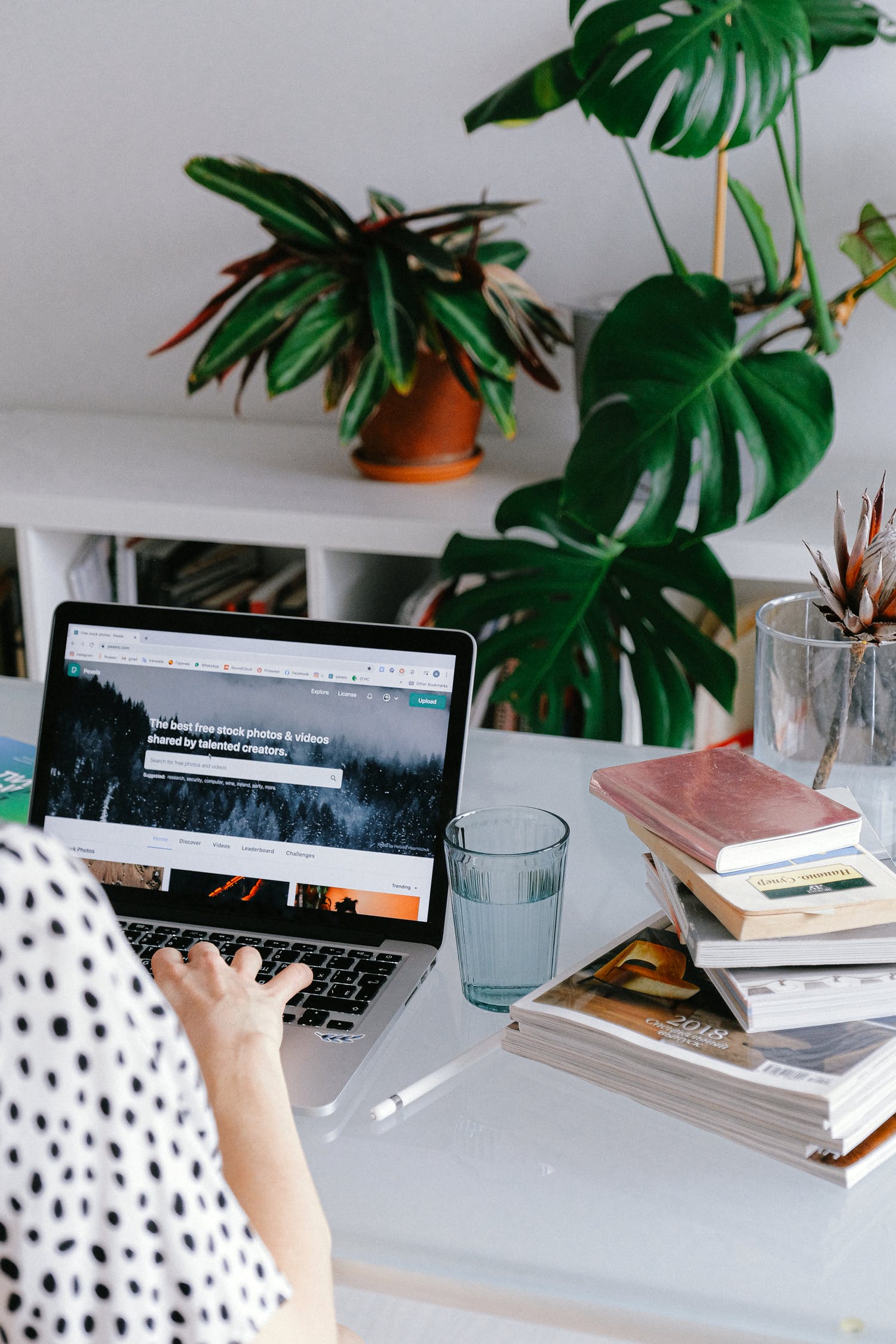 Pexels is full of free photos and videos for you to use. If you see a photo you like, click on it to see similar pictures. You might want to download several similar photographs and make them part of the same theme. This will help you create a uniform look on your page. The right aesthetic is critical for succeeding on Instagram, so keep this in mind when you browse for images.

FoodiesFeed
FoodiesFeed might not have as many photos available, but it's still ideal for people in the food niche. You can find beautiful (and free) pictures of food. The images are high quality and realistic and will help you dress up your Instagram account. If you post about food, you'll find yourself downloading photos from this site over and over again. You'll also spend some time just browsing because the food looks so delicious.

Freestocks.org
Freestocks.org is also full of free photos for you to use. It has pictures in various categories, including animals, fashion, food, nature, and people. The photos are incredibly high quality, so they will be a great addition to your Instagram feed. The site does run ads that pop up when you're using it, but that's a small price to pay for access to so many free pictures. That's especially true when you consider that the site has images that you won't find in other places online. It's easy to stand out and differentiate yourself when you use pictures from this website.

Negative Space
If you need pictures for Instagram, you can also use Negative Space. It has free photos in just about every category out there, so you shouldn't have any problem finding what you need. When you click on an image, you will have the option to download it for free. You'll also see a list of tags for that photo. Then, you can click on one of the tags to find similar images. If you want to post several photos with the same theme, this feature can help.

There's one thing to keep in mind when using this site. You'll also see "Related Photos" under the picture you select. The first photos you see will be paid ads. You'll need to go under the paid ads to find free photos.

My Stock Photos
The pictures on the My Stock Photos website are also free for personal and commercial use. Categories include people, architecture, animals, flowers, and landscape. It has fewer images than some of the other sites, but it's quickly adding more. It might be growing fast, but it maintains a high quality, making it an excellent choice for your Instagram feed.

Stocksnap.io
You'll also want to check out Stocksnap.io when looking for free images to use on your Instagram account. The site adds hundreds of new photos each week, so you can always find something new. When you visit Stocksnap.io, you'll see the trending categories on the homepage. You can also navigate to the "Categories" page to view all the groups or use the search tool to look for specific images.

This site does an excellent job of breaking the categories down into small, searchable bites. For instance, if you click on "Beach," you'll see smaller categories such as "Ocean," "Summer," and "Vacation." Spend some time browsing through the sub-categories to find the right photos for your account.

This site also runs ads in the form of sponsored posts. These posts are at the top of the page. Those cost money, so scroll down to get to the free photos. Then you can download the picture you want, edit it if you wish, and add it to your page.

Find Some Amazing Photos Today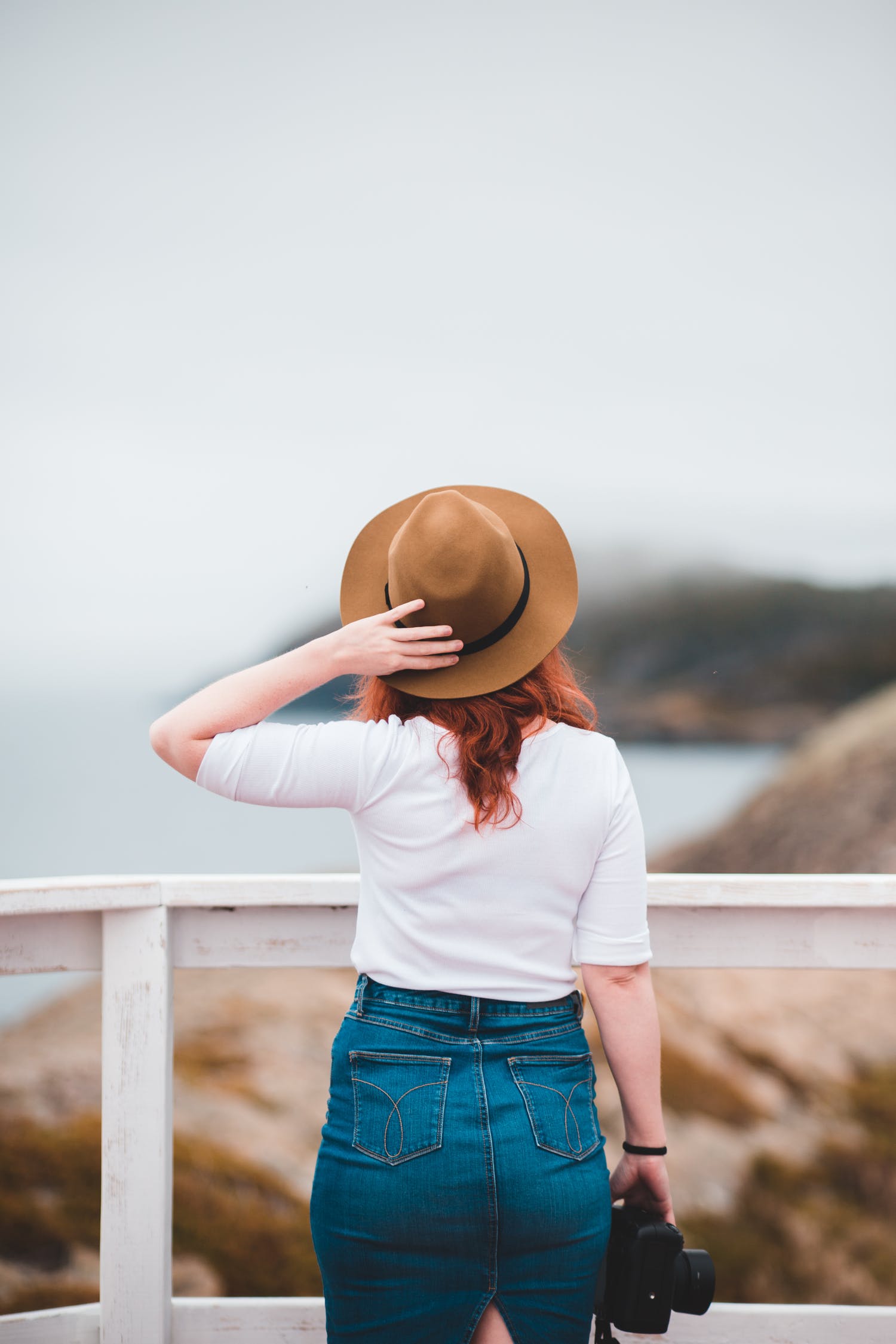 These stock photo websites will help you find the photos you need for your feed. After uploading the posts, work on increasing engagement levels. Many people start the process by purchasing Instagram likes. Instagram uses likes as a ranking factor when choosing which posts to display first, helping you reach more people. Then you can grow your account organically.