How to Make the Instagram Algorithm Work for You
Published on 21st of August 2022
When Instagram displayed posts in reverse chronological order, it was easy to get lots of views. You just had to post enough content, and people would see it when they logged into Instagram.

Now, though, simply posting isn't enough. Instagram uses an algorithm to determine which posts to display. Then, it shows posts that people are most likely to care about when they use the site.

First, it's crucial to understand Instagram's ranking signals. Then you can learn how to make the algorithm work for you.

Instagram's Ranking Signals
Instagram uses a variety of ranking signals to determine which content to display. First, it evaluates the relationship between the poster and the Instagram user. The thought is that if you have a relationship with the user, he or she is more likely to be interested in your new content. When evaluating the relationship, Instagram determines if you both follow each other, if you engage with each other's content, and so on.

It also evaluates the user's interests before displaying posts. If the user has a history of engaging in the type of content you post, Instagram is more likely to show it.

Timeliness is also a ranking factor. Instagram assumes that people want to see recent posts instead of images and videos that were uploaded days or even hours ago. Thus, fresh content is more likely to appear in people's newsfeeds when they log in.

Other ranking factors include:
Frequency of use
Number of followers
Session time

Let's dig in and look at how you can make the algorithm work for you so you'll reach more people.

Use the Latest Features
When Instagram unveils a new feature, it does its best to put it in front of as many eyes as possible. It wants each new feature to take off, so you can increase your reach by incorporating them into your Instagram strategy. By being an early adopter, you can expand your organic reach, increase engagement, and grow your following. This is the easiest way to get around the algorithm and grow your audience.

Right now, that means you need to use Reels. While Instagram hasn't come out and said it, it's clear that Reels are getting lots of exposure on the site. That means you can increase your reach quickly by using Reels.

Be Timely With Your Posts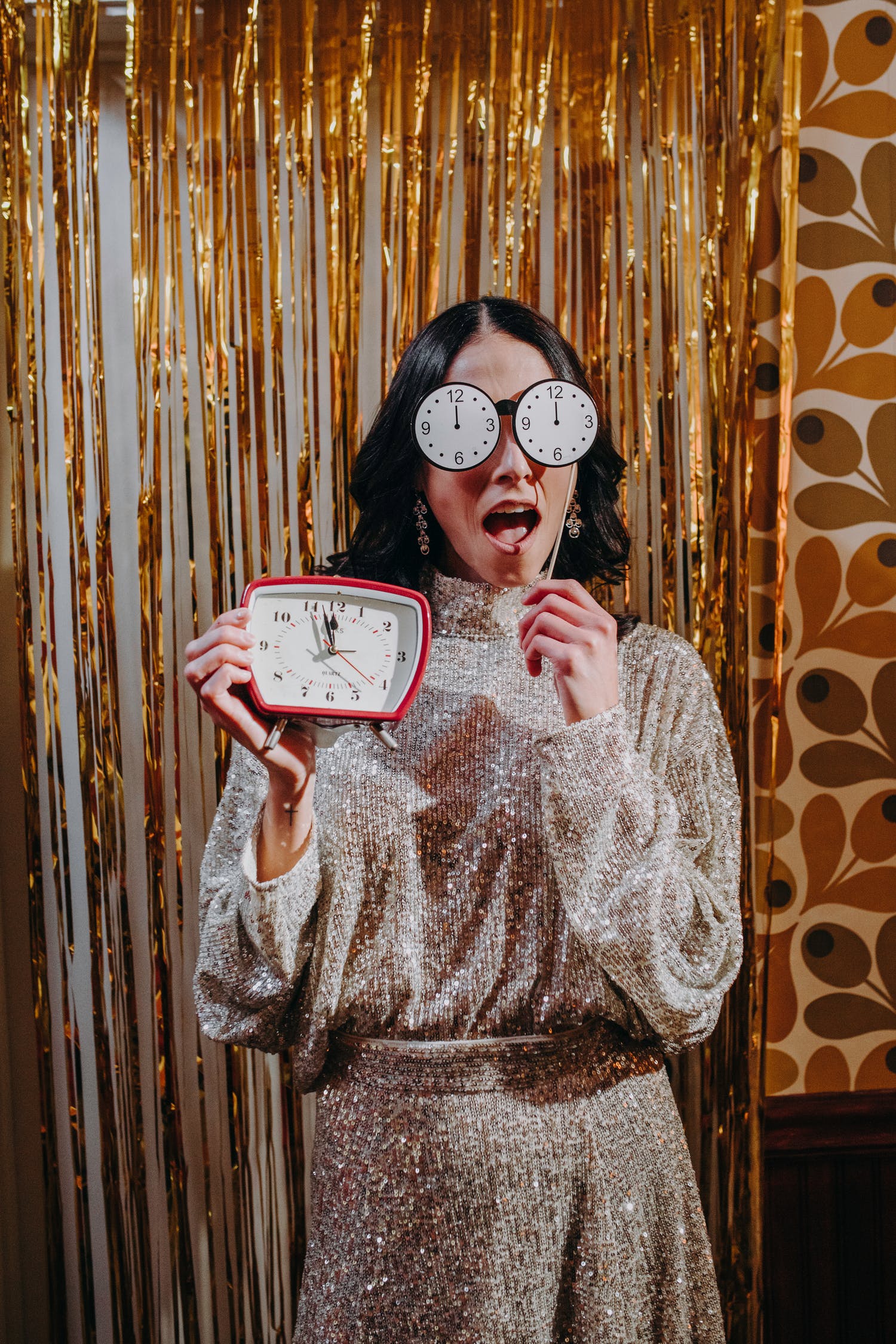 Look through your analytics to determine the times of day that your engagement levels are at the highest. Then, post at those times. Remember, Instagram prioritizes new content, so your posts will be more likely to show up in feeds. Plus, you can expect high levels of engagement, which will give you another boost. You will basically feed the algorithm the content it wants, and you will be rewarded.

Build Relationships With Engagement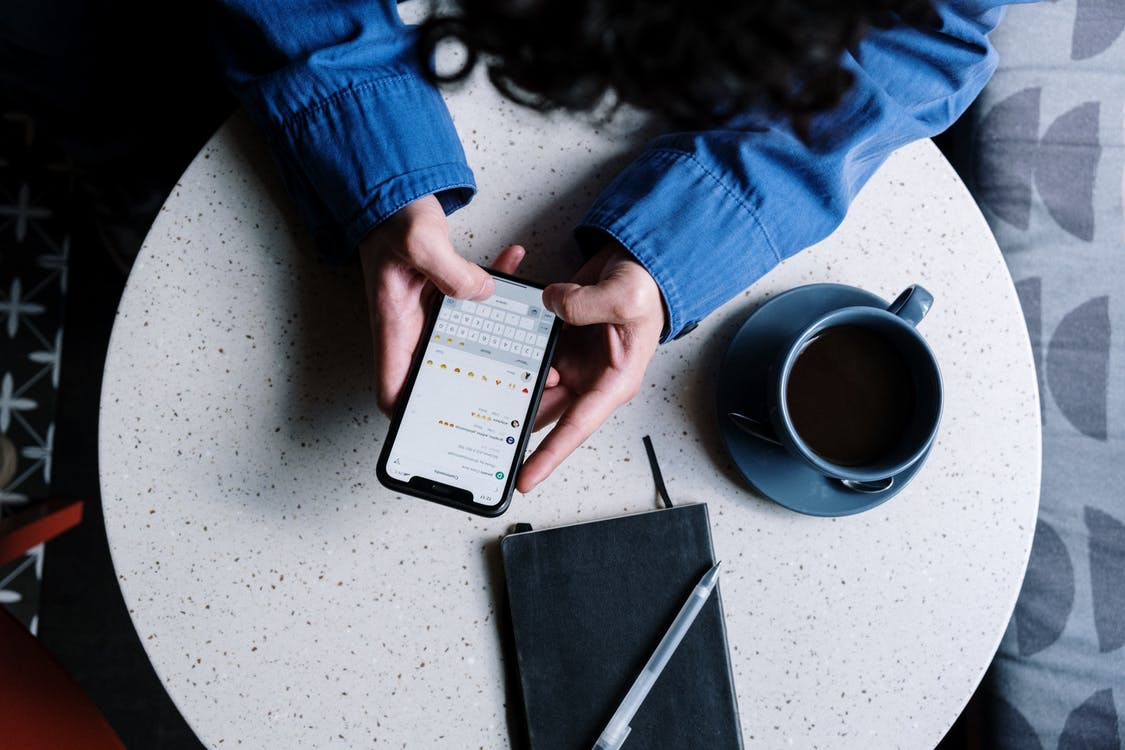 You need to build relationships with your followers. The more engaged your followers are, the more likely they are to see your content in the future. Write captions that encourage interaction and respond to comments that people leave. That type of back-and-forth engagement will help you get a leg up with Instagram's algorithm.

You might need to buy Instagram likes to give your posts an engagement boost. Buying likes will help your posts get in front of more people. Then, your posts will begin to attract organic engagement, and you can build real relationships with people on the network.

Respond to DMs
Because engagement is so important, make sure that you respond to your DMs. Instagram considers these conversations when choosing which posts to show. If you have received and responded to messages from a user, that person is more likely to see your posts when you upload something new. However, if you fail to respond, you won't get this benefit.

Only Post High-Quality Content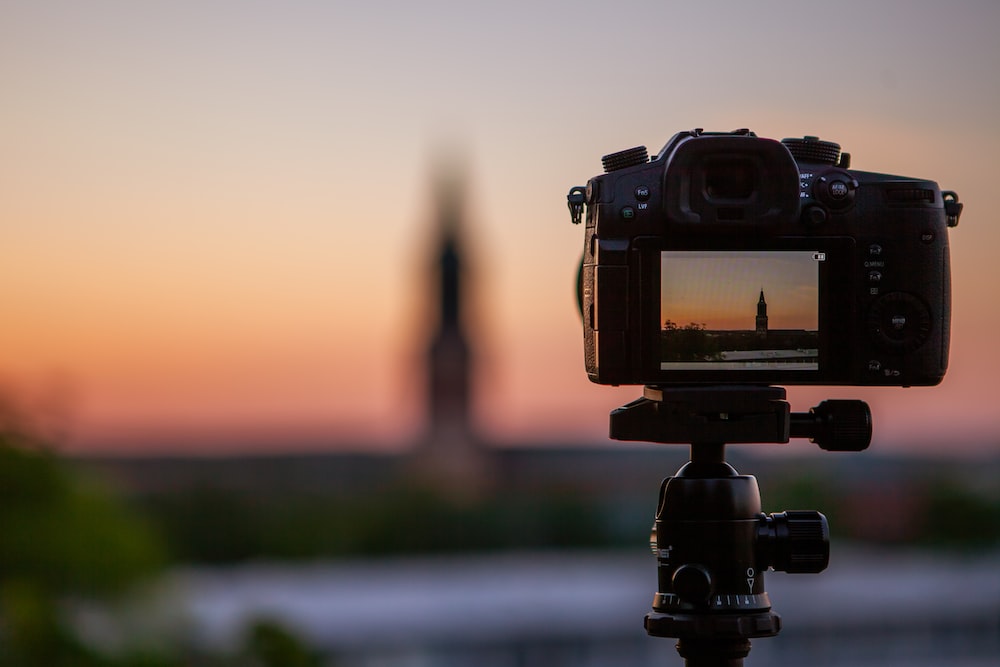 Instagram's algorithm is designed to show posts that people are most likely to care about, so quality is essential. High-quality content receives more engagement than subpar content, so fill your feed with breathtaking images and eye-catching videos. You want to wow people with your content so they stop what they are doing to click the like button or leave a comment. If you do this, Instagram's algorithm will take notice and show your posts to more people.

Keep in mind that if you're still building a presence on Instagram, even the best content can get lost in the noise. Again, buying real Instagram likes will help you increase your engagement rates so you can expand your audience. This simple trick will help you reach more people and build engagement organically.

Use Relevant Hashtags
Hashtags show Instagram's algorithm and users what they will find in your posts. They are searchable so people can easily find your posts. Plus, the algorithm will use your hashtags to categorize your posts, displaying them in front of relevant users. Make sure your hashtags are relevant so you'll reach the right people when posting on Instagram.

Go Live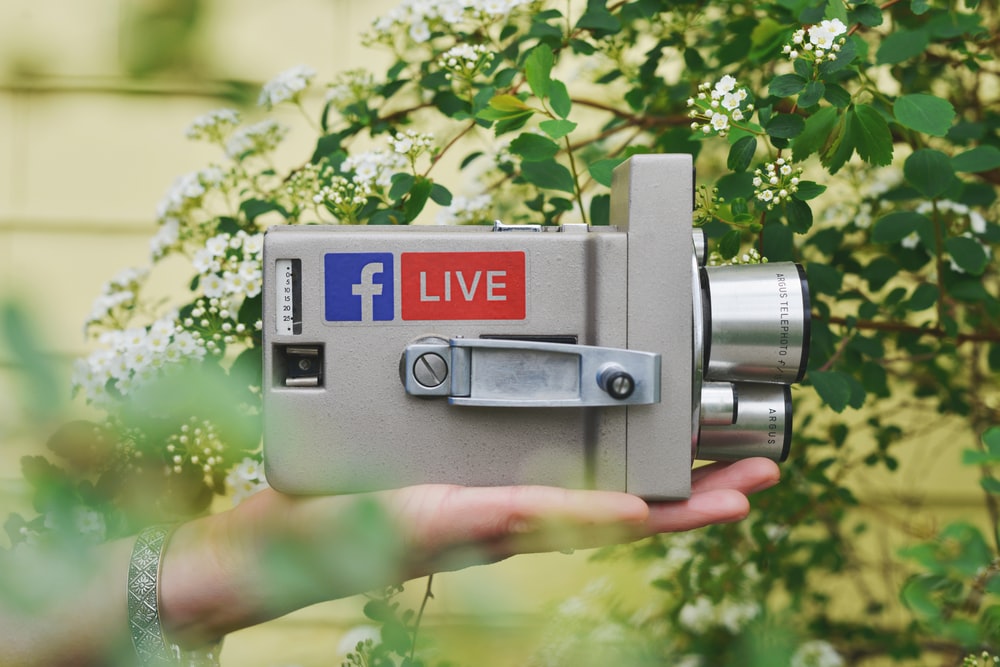 You can get around Instagram's algorithm when you use Instagram Live. Instead of hoping your video shows up in feeds, your followers will receive a notification that you're live. This allows you to connect with your followers instantly. Keep in mind that you can overdo it, though. If you are constantly using Instagram Live, people might get video fatigue. Save your live videos for times that you have something special to show or announce. Then, you can bypass the algorithm and reach your audience directly.

Adjust Your Strategy
If you want to make the algorithm work for you, you have to be willing to adjust your strategy. Keep track of your analytics to find out where you're excelling and what needs a little work. Make adjustments as you go so you can boost your engagement and reach. A willingness to make changes based on analytics is one of the most powerful Instagram strategies out there.

Let the Algorithm Work For You
These tips will allow you to make Instagram's algorithm work for you. Then, you will reach your audience and grow your presence on Instagram.