How to Drive Traffic From Instagram to Your Website
Published on 31st of December 2022
Are you active on Instagram but can't figure out how to convert followers to customers? You can do just that by sending people from the social network to your website. Then, you can collect personal information, make sales, and more.

Instagram has numerous options for driving traffic to your site. Let's look at the top ways to get people to visit your website.

Add a Link to Your Bio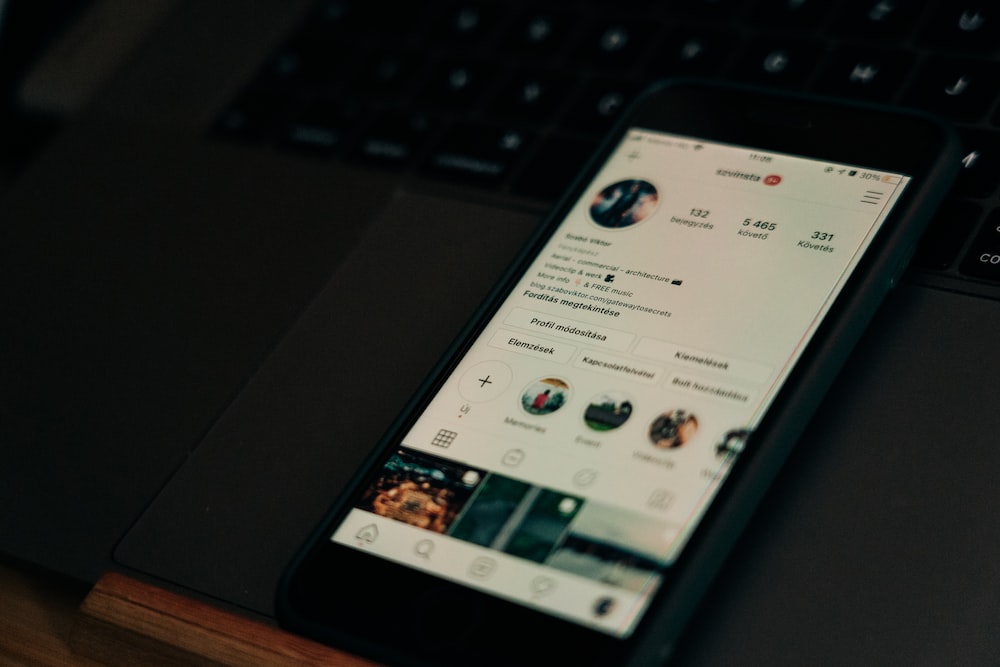 You can add a clickable link to your Instagram bio to increase traffic to your website. When you edit the bio, you'll find a website text box. Simply add the link so people can click on it when visiting your account. Then, you can remind your followers to visit your bio and click on the link. You'll notice that lots of brands use this strategy on Instagram, and it's surprisingly successful. When you grab people's interest with a post, they'll be willing to head to your bio to click the link and visit your site.

Keep in mind that you can update the link as often as you want. For example, let's say you upload a post about a product you're selling. You can update your bio link to direct people to the product page. Then, add a caption to send people to your bio.

Add Clickable Links to IGTV Videos
Long-form video content is an excellent way to engage your followers and convert them into customers. First, you can use the video content to engage your audience, and then you can convert viewers into customers by adding clickable links to your description. This is especially beneficial if you're promoting specific products. The app allows you to add numerous clickable links, so you can add one per product. You can also add clickable links to get people to sign up to your email list and more.

Some brands don't love the idea of performing in front of the camera. If you're in that category, you can still use this strategy. Instead of recording yourself, let an influencer take over on IGTV. The influencer can add the links for you, so you'll still get the traffic.

Use the Swipe-up Feature on Stories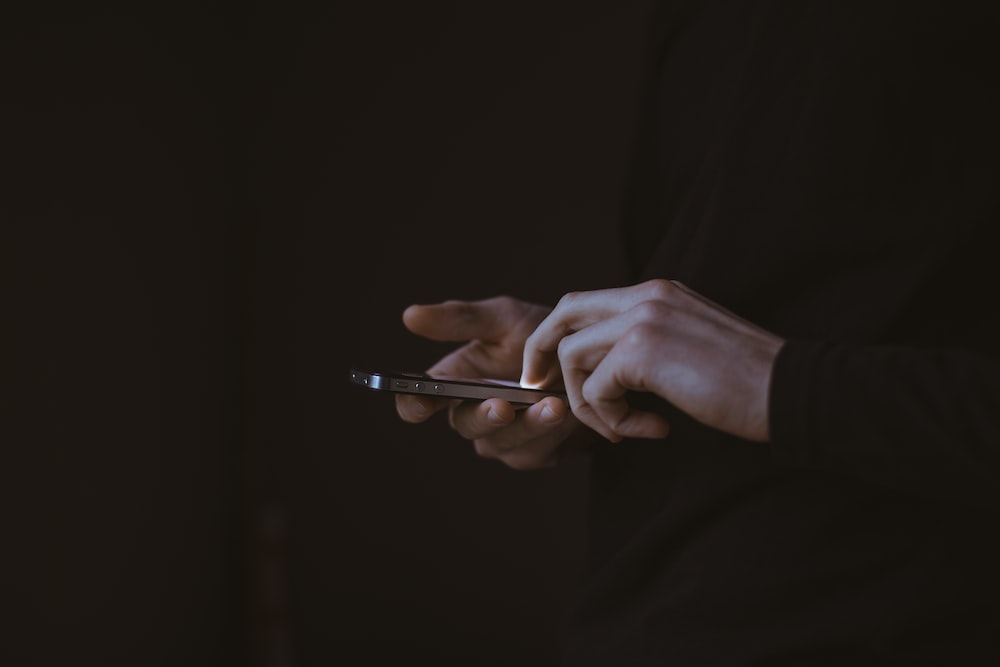 You can also add clickable links to your Instagram Stories by utilizing the "Swipe Up" feature. Once added, just let viewers know they need to swipe up so they can get additional details. If they do, you can send them to your website.

The swipe-up feature isn't available for everyone, though. You need to have a verified business account with a minimum of 10,000 followers.

Getting a verified business account is the easy part, but how do you increase your followers? Creating engaging content is important for attracting followers, but that's the first step. Far too many accounts with killer content end up in oblivion because of low engagement rates.

You can end up in a catch-22 when it comes to engagement on Instagram. You need engagement to expand your reach and get more likes and shares. However, without expanding your reach, getting engagement can be impossible.

Fortunately, numerous users have found success by buying real Instagram likes. Buying likes allows you to get the engagement needed to reach new people. Then, you can build your following, reach the threshold, and add clickable links to your Stories.

Save Links With Group Story Highlights
Stories disappear 24 hours after posting them. However, you can keep benefiting from them by featuring them on your profile. Add your best Stories to your Highlights so people can view them at any time. Then, they can visit your website if they wish.

Be mindful that not all Stories should make it to your Highlights reel. Choose your best ones so people will keep coming back to see what else you have. On the other hand, if people aren't impressed by the Highlights, they'll stop viewing them.

Monitor Your Inbox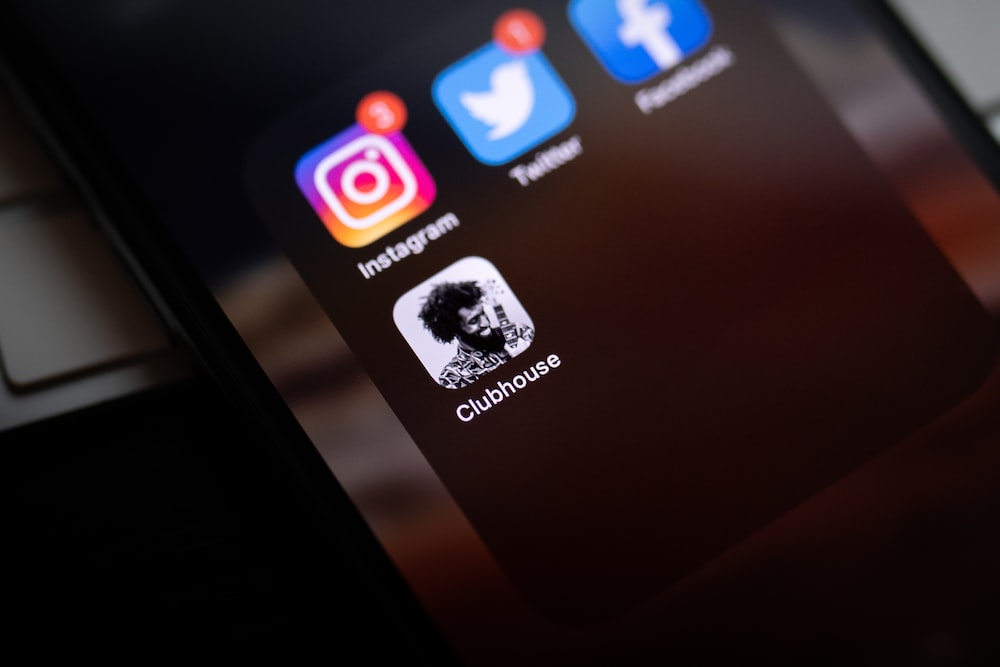 Your followers can reach out to you by sending a DM. Often, they'll want more information about your products. You can use that as an opportunity to send them a link. Just don't send the link by itself, though. Converse with them and add the link. By making it personal, you'll get more traffic.

Partner With Influencers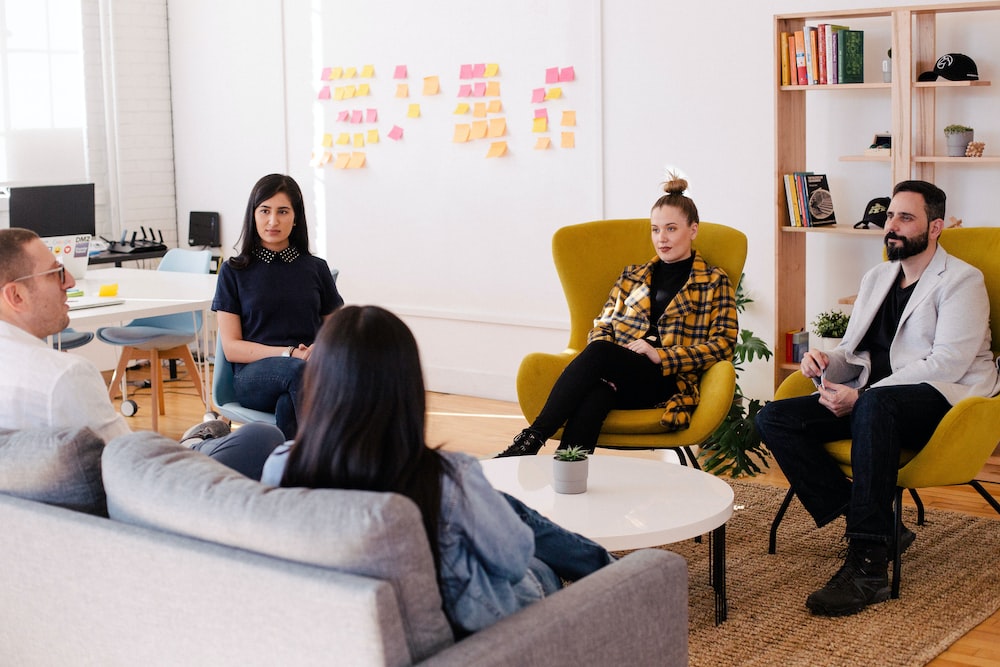 Did you know that you can partner with influencers to drive traffic to your site? They can include a link when promoting your products. Since influencers have large numbers of engaged followers, so you can drive lots of traffic this way. This works best when promoting a specific product. The influencer can review the product and then send people to your site so they can order it. Then, instead of just getting traffic, you can make sales.

Run Instagram Ads
If you have a little extra money to play with, you can set up Instagram Ads to drive traffic to your website. When setting up an ad, you'll choose a goal. If you select driving traffic to your site as the goal, people who click on the ad will go to your website. Then, your ad will display to people based on your targeting options. You can reach people who are the most likely to purchase your products, so you can make some sales.

If you run Instagram Ads, keep track of your return on investment. It's OK to spend money as long as you're getting more back in return. However, if you're getting lots of traffic but not many sales, the campaign isn't working. First, try adjusting your campaign to increase your conversion rate. However, if that still doesn't work, you might want to suspend the ads and try free options for driving traffic to your website. Then, you can revisit Instagram Ads later.

Create a Traffic Generation Strategy Today
Use these tips to start driving traffic from Instagram to your website. Then, keep track of your analytics to see which strategies are working the best. That will help you understand what your audience responds to, so you can continue to deliver the content they want.