7 of the Best Instagram Analytics Tools
Published on 28th of June 2023
Keeping an eye on your analytics is key to mastering Instagram. While the app provides some basic analytics, you can learn more about your audience and performance with third-party apps. There are tons of free and paid tools available, and some rise above the rest. Get the details on the best Instagram analytics tools that you can start using today.

1. Later's Instagram Analytics Tool
Later's Instagram Analytics Tool might be free to use, but it's one of the best in the business. It includes all the analytics from Instagram's dashboard and so much more. First, the app calculates and ranks engagement rates, so you can find out what resonates with your audience. It also determines the times of day with the highest engagement rates, so you won't have to guess when to post to get the best results.

Other analytics include click-through rates, website clicks, and demographic data. You can even use the tool to find the best hashtags for your audience.

2. Hootsuite's Instagram Analytics Tool
Hootsuite offers a free trial for its Instagram analytics tool, but you'll need to pay a monthly fee if you intend to use it for the long term. Fortunately, with a 30-day free trial, you'll know for sure if it's the right tool for you before committing.

It's customizable, so you can decide which data is most important for your marketing campaign. Then you can easily track the information inside the app.

Hootsuite excels when it comes to analyzing historical data. You can see how your account has performed in the past compared to how it's doing now. Plus, it will let you know when to post so you can maximize your click-through rate, reach, and engagement.

This tool has some other cool features as well. For instance, you can find out how fast your customer service team responds to Instagram messages. Then you can finetune your customer service strategy.

You can also monitor the network for mentions. Plus, Hootsuite analyzes the mentions to determine if they are positive or negative, so you can quickly gauge the pulse of your audience.

3. Sprout Social's Instagram Analytics Tool
If you're serious about Instagram analytics, the Sprout Social tool might be right for you. Like Hootsuite, it offers a 30-day free trial, but then you have to pay for an account. That will be money well spent when you consider the robust suite of features. It provides a ton of data at the profile and post level, and you can review metrics and interactive graphs. Plus, the tool analyzes trends, so you can make changes to your posting strategy if needed.

You can even use Sprout Social to review your paid ads to see if they're converting, create automated chatbots, schedule content, and so much more. It's easy to see why so many brands consider Sprout Social among the top analytics tools in the business.

4. Phlanx Instagram Engagement Calculator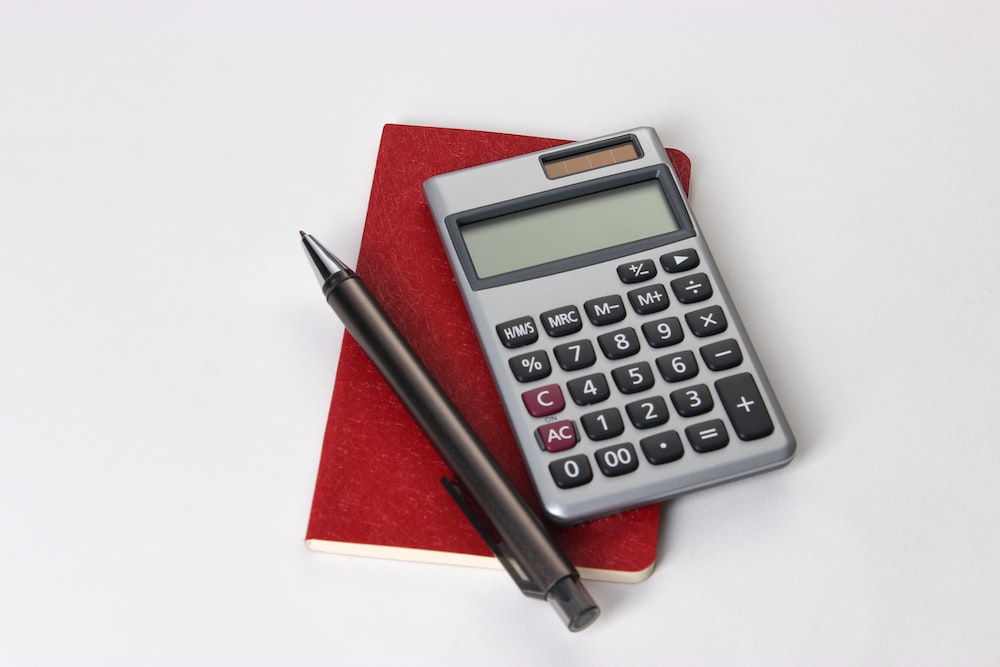 If you're looking for a free tool to check your engagement analytics, the Phlanx Instagram Engagement Calculator is an ideal choice. There are paid options as well, but you don't need to take out your credit card to get a general idea of how your account is performing.

The tool analyzes the engagement rate of your posts and gives you a percentage. Once you have your percentage, you can see how your account stacks up against the competition. You need to plug in your competitors' handles to see if your engagement rates are higher, lower, or the same. Then you can start working toward catching up to your competitors if needed.

5. HypeAuditor
It's a good idea to vet influencers ahead of time before entering into partnerships. That way, you will enter into partnerships with influencers to help your brand.

HypeAuditor lets you check an influencer's insights before committing to a partnership. You can use the paid tool to check the authenticity of comments, engagement rates, and more. Then you'll know if the person's analytics are legitimate or if they've used bots to pad the numbers. You'll discover that you can get much more success out of your influencer marketing campaigns when you do this.

6. Keyhole Influencer Marketing Tool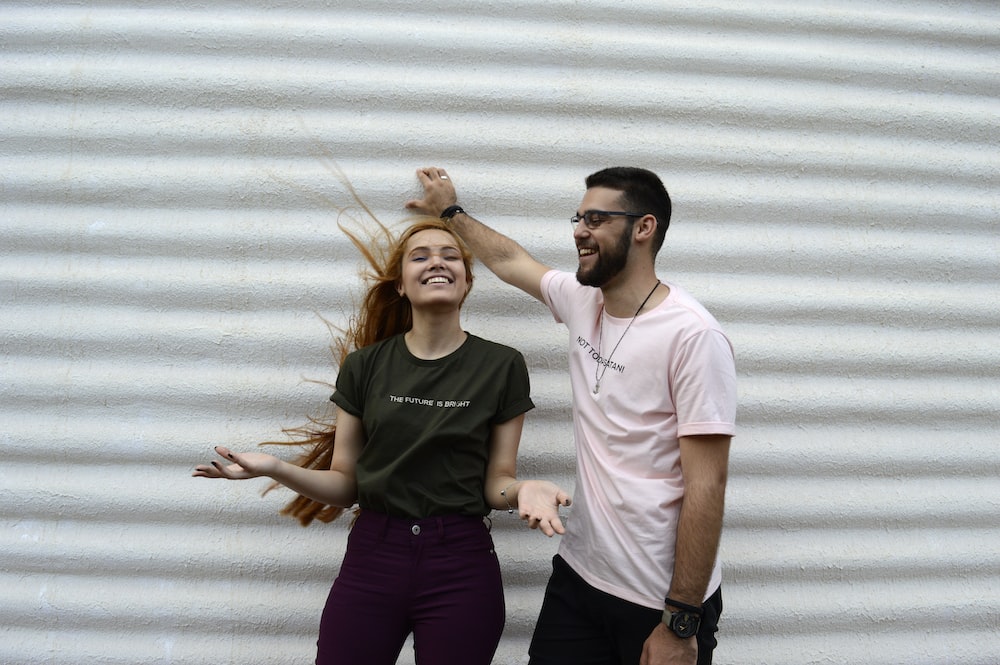 If you're working with influencers, you should also track the performance of each campaign to ensure you're reaching your goals. That's what makes Keyhole's Influencer Marketing app such a valuable analytics tool. It allows you to measure and analyze your influencer marketing campaigns to see if your partnerships generate results. The tool breaks down the data in a way that allows you to review the total impact of each campaign you run.

Keyhole also has a social listening and analytics tool if you need additional information. Regardless of the data you want, it'll be clear and concise with Keyhole. It's also easy to use, so consider adding it to your marketing arsenal.

7. Iconosquare Instagram Audit Tool
Do you have trouble understanding what steps to take after reviewing your analytics? Fortunately, there's a tool for that, and it's free. Iconosquare has a free Instant Instagram Audit Tool. It analyzes your Instagram account to check for strengths and weaknesses. Then it provides a report that you can use to get your account on track. This is ideal if you have trouble making meaningful changes. You'll get a roadmap for success after conducting the audit.

Try Various Tools to Find the Best Fit
Each of the tools has something to offer users. Go through the list and try various options to find out what's best for your business.

Once you find a tool, start using it to track your analytics. If you notice that your engagement levels are low while tracking, consider buying real Instagram likes. You'll get the instant engagement boost from the real likes, and something else will happen, too. Instagram will show your posts to more people after accumulating lots of likes, expanding your reach. Then you can grow your followers and generate even more likes.

After buying the likes, you can watch the impact in real-time using a third-party analytics tool.