Can People See When You Look At Their Instagram?
Published on 19th of December 2018
Instagram capitalizes on users spending time on their app. If each account was notified when a user viewed their profile, viewership would be threatened. Users don't want others knowing when they've looked at their profile and have always preferred the anonymous experience.

Can People See When You Look At Their Instagram?
At any time of Instagram's existence, Instagram has never allowed users to see if a specific account viewed their profile. Instagram is one of the world's largest social platforms. In eight years of being live, they have revised almost every part of their app.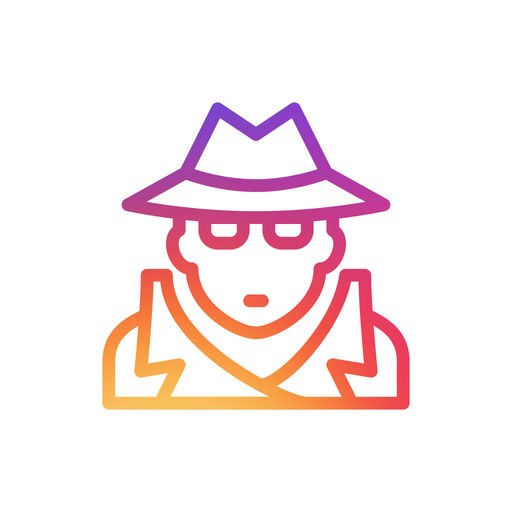 In 2013, Instagram introduced direct messages, a text messaging feature that allowed users to privately communicate. In 2016, they used Snapchat's Story idea and implemented their own Instastories.

As the mobile app continues to grow, and closes in on one billion users, they continue to update their features to ensure they are relevant to their consumer's needs. Throughout almost ten years, there are some features that have remained the same. These features are the ones that Instagram succeeded with on the day they went live.

Features like grid profiles, likes and filters have remained the same throughout the years. When Instagram launched, these features were a massive part of their overwhelming success. Users wanted a profile that showcased their photos and this was a draw that other social media apps at the time didn't have. They also wanted to be able to interact with their network. The idea of having users like posts gamified the Instagram experience and motivated users to try to get more likes on each of their posts.

In the years to come, it will be a profound move if Instagram chooses to give users the ability to see who viewed their profile. This feature would change how users interact with the app and, potentially, how much time they spend on it.

Instagram continues to update their features as their consumer's needs change. To view the changes made in each Instagram update, you can read the description in the App store.

To learn more about Instagram, check out our Blog.